Do you know how you want to be able to use your vessel but aren't sure exactly how to make your documentation reflect that? Are you in the process of filling out your United States Coast Guard boat registration and are stuck on what an "endorsement" is? Well, in the context of boat registration, the word "endorsement" isn't used the same as it is elsewhere, (i.e. "the product had a celebrity endorsement.") Rather, it's more of a statement of purpose – how you plan to use your vessel. 
Some Common Endorsements 
Two of the more commonly used endorsements at our site are "Fishery" and "Coastwise." If you plan on using your vessel in commercial fishing operations on United States' waters or in the Exclusive Economic Zone, then "Fishery" is the right option for your endorsement. If you're going to use your vessel for transporting people or goods on those same waters, then you're going to want the "Coastwise" endorsement. Should you have any further questions about this, we're always happy to answer them. 
Recreation and Registry 
"Registry" may sound redundant ("my vessel is already registered, so why would I want a 'Registry' endorsement?) But, the truth is, this is the endorsement for those who will use their vessels for foreign trade. On the other hand, "Recreation" is exactly what it sounds like: you're going to use your vessel for fun with friends, family, or others. You can always use your vessel for recreation regardless of your endorsement. However, if your endorsement is for "REcreation," then you can only use your vessel for recreational purposes. 
Changing the Endorsements on your United States Coast Guard Boat Registration 
When you send in your registration and get it back, it will be with a clear endorsement. That said, it's not set in stone. You can change it anytime you like. For example, maybe you got a vessel just for recreational reasons, but, as you took it around the water, you realized that actually, you could make some good money in commercial fishing. At our site, you can change your endorsement or anything you would like. Speaking of "Recreational" endorsements, one of the most common reasons that vessel owners get that is to help with financing. Getting a "Preferred Ship's Mortgage" is essentially impossible without first documenting your vessel.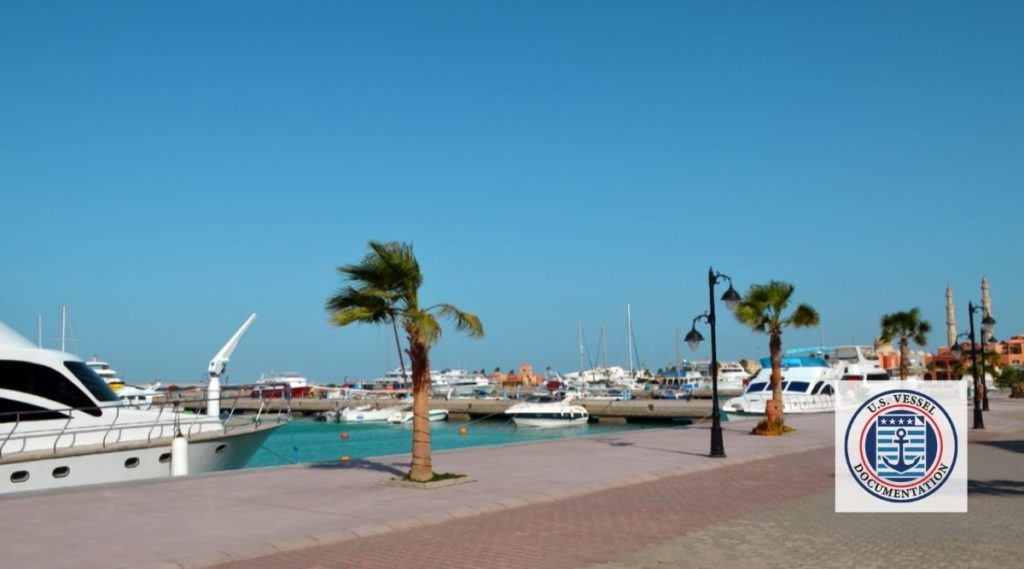 Everything You'll Need for the Journey of Vessel Ownership 
With your vessel registered (and with the proper endorsement) you can use your vessel more or less exactly how you would like. That said, we have all of the forms you might need so that you can continue to use your vessel as you would like, too. That means renewing your documentation on time (or even ahead of time with our "renew for years in advance" option) as well as getting a Preferred Ship's Mortgage, satisfying it, and so much more. To see all that we have, head to our site or call us at (866) 981-8783. 
Get your United States Coast Guard boat registration done right at our site or by calling (866) 981-8783.