You are getting close to finalizing the deal for the yacht or recreational boat you have wanted, and you are working to get everything in order before the deal is done. You know that you want or need to go through documentation with the United States Coast Guard (USCG), so you decide now is as good a time as any to start checking things out so you can see what you need to do. You head over to the Vessel Documentation site, but you are not sure what to do next. If you are getting confused by the online USCG portal, know that you are not alone.
Dealing with the USCG Websites
What may be confusing for you at first is that when you go to the Coast Guard's main website, it is not immediately apparent that they have anything at all to do with documentation. You may have to search around a little before you find the link to the National Vessel Documentation Center, the office within the Coast Guard that actually takes care of documentation and the paperwork involved. You can then hop over to that website, thinking you can finally get started on things, but even that is not so easy.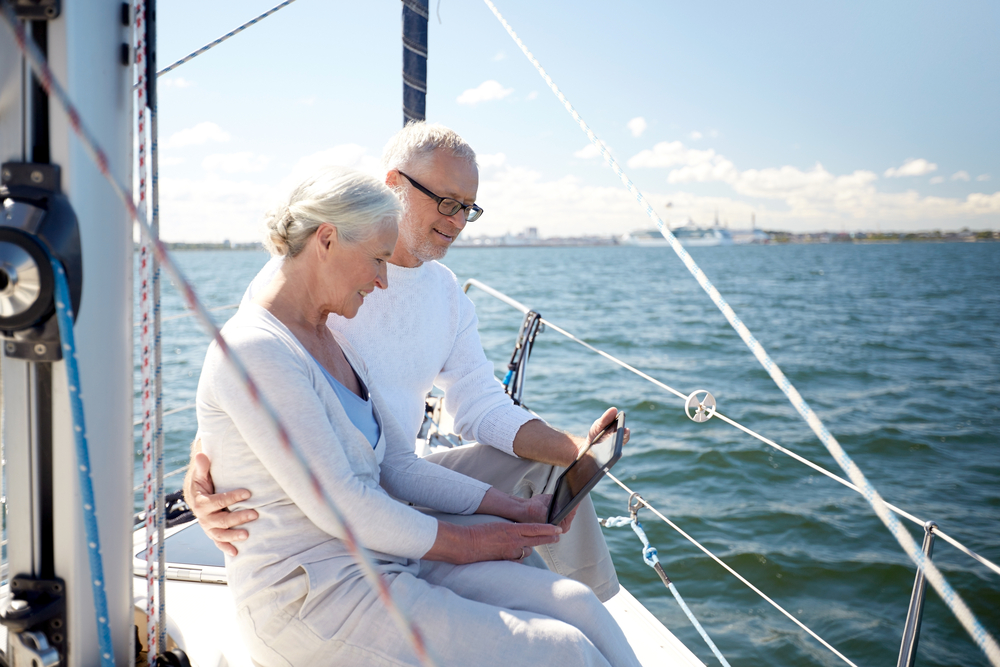 Filing USCG Forms
As you work your way through the online USCG portal and find the documentation information, you may quickly realize that it is very little you can do with the USCG that is electronic. While the forms are available for download, you cannot file most of the forms using an electronic method and must instead mail them to the Documentation Center directly. This can be very frustrating for you and delay the process even further for you.
The Better Answer Than the Online USCG Portal
If you want a straightforward way to handle your documentation needs outside of using the online USCG portal, we at Vessel Documentation Online have the answer for you. We act as an outside agency that can take care of processing for owners like yourself and offer all the forms you need to access on our website for easy electronic filing. You can send files to us, we will read them over for accuracy, and we forward them to the USCG, making the process faster, easier, and more efficient for you. Fill out your forms here today and avoid the confusion of the process. For more information give us a call at (866) 981-8783 or by email info@nvdcrenewal.us.