Have you been searching for various boat documentation forms online, but aren't terribly pleased with what you've found? Does it seem like you need many different kinds of vessel documentation, yet you can only find some at one site and then have to continue hunting around the internet, thus wasting more time and effort? We were vessel owners ourselves before we started this site, so we remember what that was like. This site was created to have all yacht documentation that a vessel owner could need. That said, we wanted to provide more benefits than just the forms, too. 
All Yacht Documentation, All Easy to Find 
We believe that boat documentation is important. But, we also believe that, for the benefit of the vessel owner, it should be able to be completed as quickly and conveniently as possible. To that end, we put all of our vessel documentation forms right on our home page. If you go to our home page right now, they're all readily accessible on the left side of the page. For further convenience, we tried to order them (more or less) so that the most commonly used forms are at the top. When you click on each form, you'll get some key facts about them at the top of the page. Plus, we marked each of the blanks you absolutely must fill out, so as to save more time. 
Complete Yacht Documentation From Anywhere at Any Time 
For many vessel owners, we know that one reason they might procrastinate on filling out these forms is that they just don't want to sit down inside all day to do them. That's understandable. To make that easier, we made our site optimized for mobile devices. So, you don't have to "sit down inside" to fill them out at all. You can complete them on just about any mobile device, so long as it's connected to the internet. Fill them out first thing in the morning, during a down moment at the gym, at the park, when you're early for a meeting, in line, or anywhere else. 
Additional Benefits 
We know that when it comes to online vessel documentation, you have plenty of options. So, we do everything we can to stand out as much as possible. Rush processing is available, so we can put your forms right at the top of our queue. That way, you get them back faster than ever. Plus, you can choose to renew your vessel documentation for many years in advance all at once. You won't have to worry about renewing year by year ever again.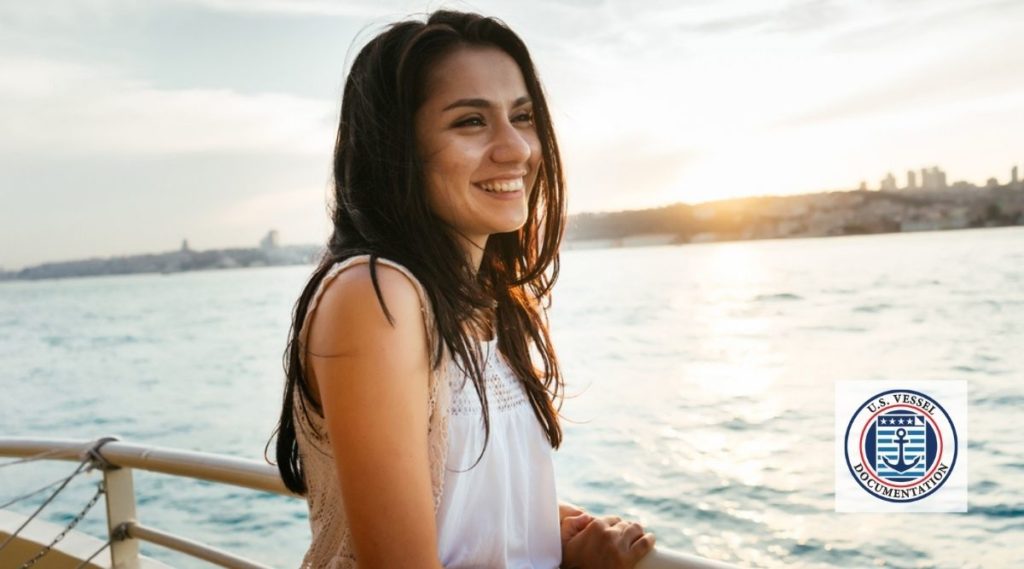 We're Ready and Able to Help 
We're proud to have a staff on hand that can answer any of your questions. These aren't folks who just learned about vessel documentation or anything of that nature – these are trained professionals who have been doing this for a long time. They can answer your questions or even walk you through the forms, step by step. For more: (866) 981-8783.