Even though owning a boat has been one of the great thrills of your life, there may come a time where you are ready to move on from the vessel you have now. It could be that you want to sell it and go without a boat, or maybe it is time for you to get something new for yourself. Perhaps you want to transfer ownership of the ship to a relative, friend, or someone else. Whatever your reasons may be for making these changes, there will be paperwork involved that you must follow. This is so the change can be appropriately recorded, especially if your vessel is documented with the Coast Guard. If you are looking to conduct a transfer exchange of Coast Guard documentation, you need to know what to do and what forms to fill out so it can be done correctly.
Selling or Transferring Your Boat and Documentation
If you have decided to sell your boat or transfer ownership to another party, you must send in an application to the Coast Guard. For a sale, once you have received a bill of sale that finalizes the transaction, you can then fill out a form and send it to the Coast Guard so that you can transfer the ownership of the vessel to the new owner. You may have a situation where you want to add a new spouse to the documentation as the owner, or perhaps you want to add a son or daughter or even make them the new owner of the ship. To conduct a transfer this way, you need to file for a change.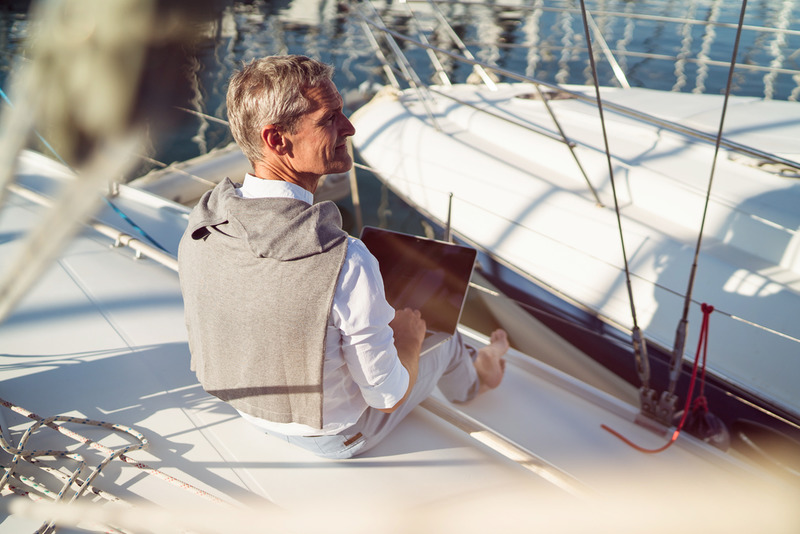 Transfer Exchange of Coast Guard Documentation: Getting Exchange Forms
A transfer or exchange of USCG documentation can only take place by filling out the proper forms. Sometimes finding the right form can be a bit confusing when dealing with the Coast Guard, and you may be unsure where to go to find it. Even when you do locate it, you quickly realize you must print it out and mail it in, along with your supporting ship documents, so that it can be processed. This method can be slow and can also be less secure, putting your information at risk. A better alternative can be found when you work with us at Vessel Documentation Online.
The Best Way for Transfer Exchange Forms
If you want a faster, safer way to handle a transfer exchange of USCG documentation, come to us at Vessel Documentation Online. We are an outside agency that works with the processing of documents to the Coast Guard. You can find the transfer application quickly on our website, and our secure portal gives you the means to fill out the form electronically. You can send your request and documents to us online, and our experts will look it over for you before it gets to the Coast Guard. We check for mistakes and omissions, and if all seems okay, we pass it on to the Coast Guard for you so that you can get the approval and the changes made that you want quickly.