Of all the US vessel documentation forms, "Initial Vessel Documentation" might be the most easily understood. At our site, you can file for your initial documentation and then renew your documentation, too. However, we offer far more forms at our site than just these. Essentially wherever you are in terms of owning your vessel, you can find the right forms for your needs at our site. On top of that, you can fill out the forms here as well, so that you receive them as quickly as possible.
US Vessel Documentation Forms: Transfer/Exchange
In life, things happen. You may have plans for how something will go, but then something else comes along and your life goes in an entirely different direction. That's what these forms can assist with: they allow you to make a change to the vessel's ownership, or just transfer it to someone else entirely. That could mean removing or adding a spouse, changing the name of one of the managing owners, selling the vessel to someone else, or even transferring it to a company, trust, or another person. A good rule of thumb: if someone new is going to somehow be involved in the ownership of the vessel, it's time to look into these forms.
Notice of Claim of Lien
Simply put, this form makes it possible for you to apply for the recording of a claim of lien against a vessel that's under U.S. Coast Guard documentation. Something important to keep in mind about this form: just because it's been filed, that doesn't mean that the claim is enforceable, valid, or anything like that. This is just the form itself. Determining whether or not you should get this kind of form should be obtained through private legal counsel. If you have any questions, we're always glad to talk about this or any of our other forms.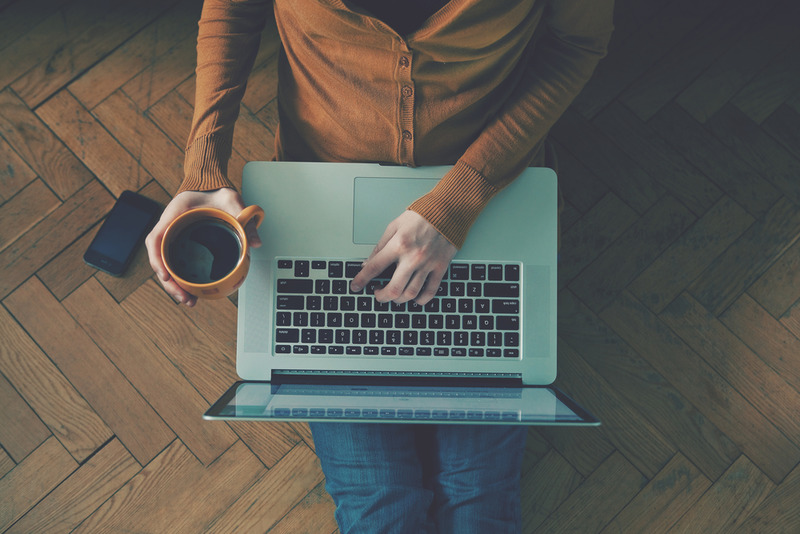 MARAD
If you've already gotten your vessel documentation, then you might know that much of the forms of documentation can only be acquired if the owner and the vessel are American (with some exceptions). One such exception is the MARAD Small Vessel Waiver. If you have a vessel that was made in a foreign country, or has no documentation, then this waiver makes it possible for you to use this vessel to conduct some limited commercial passenger operations in the U.S.
All of the Other US Boat Documentation Forms
Those are just some of the forms that you can find at our site. There are plenty of others. In fact, we take pride in offering as many forms as possible for our customers, and at all stages of vessel ownership too. We've had plenty of customers who came to us when they were initially registering your vessel, stayed for the renewal, then ultimately transferred it to someone else and then, we continued to offer the forms to the next owner as well. If you have more questions or would like any other kind of help, reach out to us at (866) 981-8783.