Purchasing a new boat for your commercial business can be stressful for you. You need to find the proper vessel that has just what you need regarding the engine, deck size, amenities, and features. The boat itself needs to be at a price that fits into your chosen budget for the equipment, as well. Once you find a vessel that meets these qualifications and you get all your financing in order, you can move ahead with the purchase and take ownership. Now that you have the vessel, you need to make sure you document it with the Coast Guard as the laws dictate. If you have never had to do Coast Guard documentations before, you will find that the process can be challenging, but with the right help, there is an easy way to file what you need for your boat documentation.
Why You Need Documentations
You may not be familiar with the ship documentation process or why you need to do it if you are a first-time commercial boat owner. According to federal law, all commercial vessels in the United States need to be documented with the Coast Guard. This process allows the Coast Guard to stay aware of which boats are in use and where they are for both commerce reasons and security reasons. To go along with the laws regarding commercial vessels, most banks and lenders today also require federal documentation so that they have some security regarding the loan they may give you for your purchase.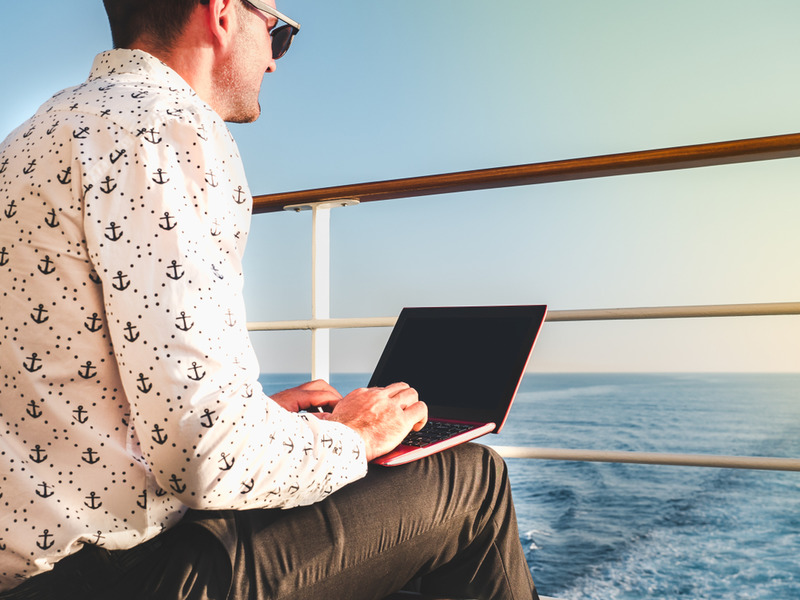 Dealing with Coast Guard Filing
It might seem natural to turn to the Coast Guard when you need to file Coast Guard documentation. The problem is that the Coast Guard site and their filing process can be frustrating and a bit cumbersome. You cannot electronically file on the Coast Guard site, leaving you at the mercy of the mail system to do everything. This can also create problems for you if you make a mistake and must wait for the forms to come back to you to find out about it and correct it. Here at Vessel Documentation Online, we have come up with a more efficient way to do your filing.
Coast Guard Documentations without the Hassles
At Vessel Documentation Online, our goal is to make getting Coast Guard documentations as easy as possible for you. We have created a website that is safe, secure, and easy to navigate so that you can fill out Coast Guard forms online on your computer. Just locate the form you need on our site and start filling in the appropriate information. The form takes just a few minutes to complete, and you can transmit it to us, along with any other documents and your payment, and we take care of the rest for you. We examine your documents before sending them to the Coast Guard so there will be no mistakes or delays. Using our web portal can be the best decision you can make when you need documentation completed so that you can begin using your boat as part of your business.