Are you debating whether or not it's time to register your boat with the Coast Guard? Does it seem like that might be the right course of action, but you want to know more before deciding to do so? If you have decided to do it, are you looking for the easiest possible way to get it done? The truth is that registering your vessel with the Coast Guard shouldn't be the kind of thing that you have to stress about, or that will take copious amounts of time. At our site, you can get it done quickly, simply, and from anywhere. 
Register Boat With Coast Guard in Just a Few Steps 
If you have the necessary information on hand, you can register your vessel in just a few minutes. If you go to our home page, you'll find that "Initial" is actually near the top of the left-hand side of our page. That's because it's one of the most common forms that people use at our site. Click on that, and then fill in every blank that has a little asterisk by it. Once you're finished, send the form to us. That's it. You're done. To give you even further options, we've made it so that you can renew your vessel for several years in advance during the initial registration. 
The Freedom to Register Your Boat from Anywhere 
Even if it does take a short period of time for you to fill out this form, if you're like so many other vessel owners, you don't want to have to do so while cooped up inside. We made sure that our site is optimized for mobile devices. That way, if you're connected to the internet, you'll be able to fill out this form or really any others from just about anywhere. You can bet at work, at home, in the park, out and about, or even on your boat – all while you fill out these forms. 
Worried About Making Mistakes on Your Form?
If you're like so many vessel owners, you might be a bit nervous about making mistakes when you fill out these forms. That's perfectly understandable. However, if you go through our site, you don't have to worry. Once you've sent the forms to us, our document processors will go through each of them with the proverbial "fine-toothed comb." if there are any errors, no matter how tiny, they'll find them and fix them fast.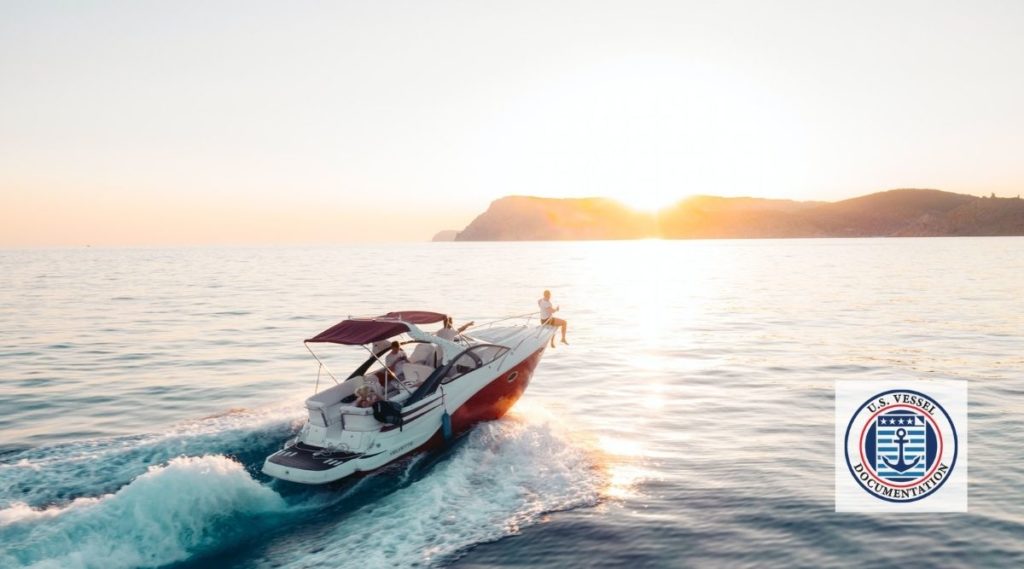 More than Just Registration Available 
As mentioned, the initial vessel documentation is one of the most common reasons that folks use our site, but it's far from the only one. At our site, you can file for an abstract of title to learn more about a boat, renew your documentation, take care of the paperwork you need for vessel financing, and so much more. To see everything that we have available at our site, just head over or call (866) 981-8783.