Buying or selling a boat on the secondary market can take a lot of work on your part. If you are looking to buy a boat, you may find thousands of listings to go through before you can pinpoint the boat that has just what you want and is at the right price. For those looking to sell, there may be a lot of competition out there, so you want to make sure your boat is at its best and priced right if you want to sell quickly and efficiently. Whether you are the buyer or seller, there is something that is of vital importance to you in your transaction. You never want to forget about the vessel bill of sale form before you finalize any vessel transaction.
The Need for a Bill of Sale Form
The bill of sale is important to both parties involved in the transaction. For the buyer, this document is what will help to show that they have become the legal owner of the boat. You will need the receipt if you are planning to register your boat with your state or get federal documentation from the Coast Guard. The bill of sale is important to the seller as well, not just for a record of the transaction, but to present as part of their satisfaction of their mortgage (if they have one), and for tax purposes.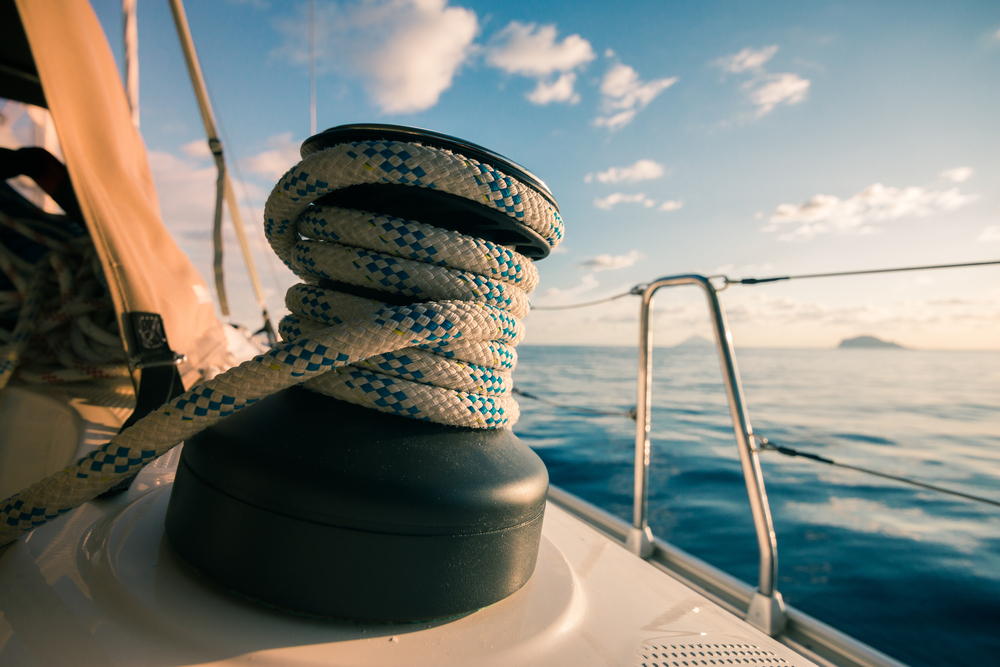 An Official Bill of Sale?
While a vessel bill of sale form is an important piece of your transaction, there is not a standard form used for vessel transactions issued by the government. There is no form to download from the Coast Guard that you can use, and it is up to you to make sure your bill of sale has the information needed for it to satisfy your needs for registration, documentation, or other uses. There are many websites on the Internet today where you can download forms to use for a bill of sale to make things easier for you.
Filing Your Vessel Bill of Sale Form
If you bought a boat and want to get federal documentation, you can fill out the application and upload your vessel bill of sale form to our website here at Vessel Documentation Online, and we can check it over to make sure it has the information needed before we pass it all on to the Coast Guard for processing. We can help to make filing much easier for you so that you are sure to have what you need to get your paperwork correct.