When you want to register your vessel in US waters, you need to contact the US Coast Guard. They are the people who document vessels operating from US ports. Anyone who owns a car knows that they have to sign a lot of forms to get the necessary paperwork to drive on the highway, and a similar thing exists for boats and vessels. When you want to register your vessel, the most important piece of paperwork that you will need is form CG-1258. This is the start of the application process to get your boat documented. If you need help obtaining this form, or using it for documentation, then you should get in touch with the Vessel Documentation Center today.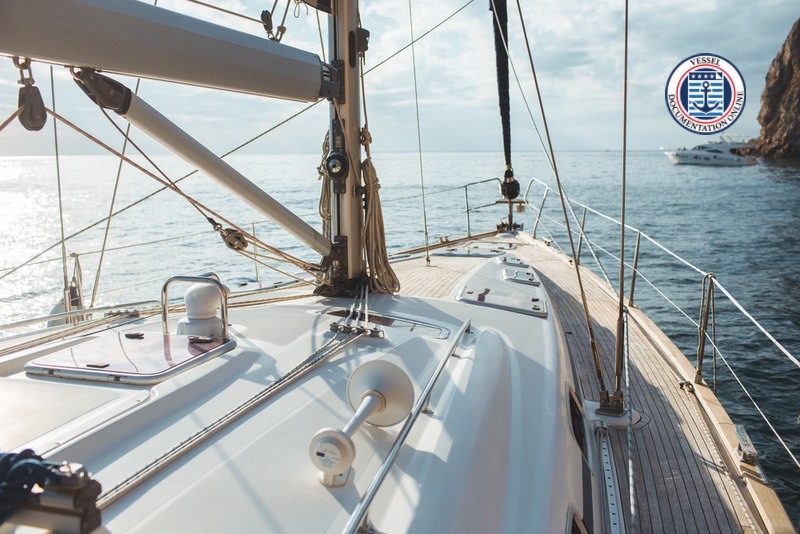 When You Need This Form
If you have recently bought a new boat, or if you have lost your certificate or allowed the documentation to lapse, then you will have to make use of this form. In some other cases, such as damage to the certificate or important changes to the vessel, you will also need to download this application form and submit it. Whenever your certification is lost, damaged, or needs to be re-established, you will need to have this form to hand. It is not always easy to submit this paperwork to the USCG, so we recommend that you talk to us about the changes you need to make, and we may be able to help you fill in this form, or advise you that another form would get you the results you want.
Working Your Way Through The Form
If this is the first boat that you have owned, then completing the form may be extremely difficult. Sometimes even people who have previously submitted this form want help in submitting again, not least because they have found it difficult to get their application accepted in the past, and want to avoid the waste of time and money that re-filing an application involves. Filling in the form is not always as easy as you might expect, and any mistakes or errors on the form, or missing documentation, will mean that the application is returned to you. The fees will be reapplied every time you submit, which can mean mistakes on your form are expensive errors that you might want to avoid.
Getting Help With Applications
If you are preparing to submit form CG-1258 to provide documentation to your vessel, then you may want to consider contacting the Vessel Documentation Center. Our experienced teams will check your paperwork, helping you to avoid serious mistakes, and saving yourself money. We can help you to find out more about the different ways that you can complete your form, depending upon the needs of your vessel, and ensure that you only have to submit your application fees once to receive your certificate. To find out more about how we can help you, simply contact us today using our email form, or call us at 1 (866) 981-8783 now.