The boat of your dreams finally belongs to you. You have thought about buying a boat like this for a long time, and the sale is just getting finalized so that you can take ownership of that beautiful new boat. Once the boat becomes yours, you will want to get it out on the water as soon as possible so you can start enjoying it. However, before you hit the seas, there is some paperwork that you need to take care of first. You will either have to register your boat with your state office, or you will need to get federal documentation for your vessel. It might be a good idea for you to learn about the proper vessel documentation so you can see if it is the best option for you.
Proper Vessel Documentation
As the owner of a large pleasure vessel, you do not have to seek documentation from the Coast Guard if you do not want to get it. Documenting a pleasure boat is voluntary; however, there are many lenders and financial institutions that do make documentation a mandatory component of getting financing for your purchase so you may want to check with your lender to see what they require. Documentation does have certain advantages for you as well, providing you with easier passage through security in many foreign areas and giving you certain protections for sailing under a U.S. flag.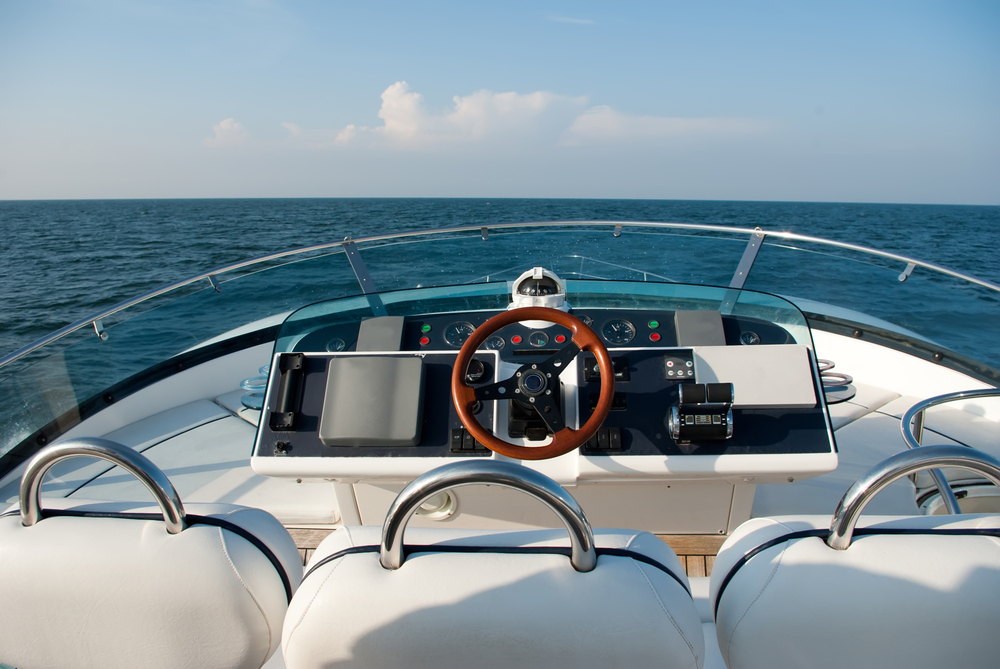 The Proper Vessel Documentation Process
When you want to get the proper vessel documentation, there is paperwork you need to fill out, along with applicable fees for registering your vessel. The application for documentation can be obtained then you must fill it out, provide the information and identification needed, and mail in the documents for processing. If you make a mistake on the application, it will get rejected, and you will need to begin the process again.
An Easier Way to Deal with the Vessel Documentation
There is an easier way for you to deal with the boat documentation so that you can file your application without trouble. Here at Vessel Documentation Online, we provide you with a fast way to fill out your application. You can use our online system to fill out your forms and then submit them to us so our experts can check them over for you. We then submit everything for you and track the process so you know just when you can expect your documentation. Go to our application today so you can get the process started and get your boat in the water with its documentation faster. For more information please email info@nvdcrenewal.us