Any time that you are dealing with government entities, there is the possibility of confusion, frustration, and anxiety. We all know the bureaucracy that we can face when we do things like pay taxes or look for information about property you have interest in buying. Even registering your car can be a hassle for you as you spend hours filling out forms and waiting at the DMV. Sadly, dealing with a boat may be no different for you, even if you seek federal government registration. The process can be complex and confusing, and contacting the U.S. Coast Guard Documentation Center is not always an easy thing to do.
Reaching the Documentation Center
The Documentation Center, run by the Coast Guard, does maintain a website where you can find some information and the forms you may need to do processes with the center involving documentation and vessel information. A first glance at the applications may make them seem confusing to you, especially if you have more than one owner of the vessel or it is a  commercial vessel you are registering. If you have questions, there is a phone number and email address for the center, but you may find yourself waiting on hold for a long time or waiting days to get an answer to an email.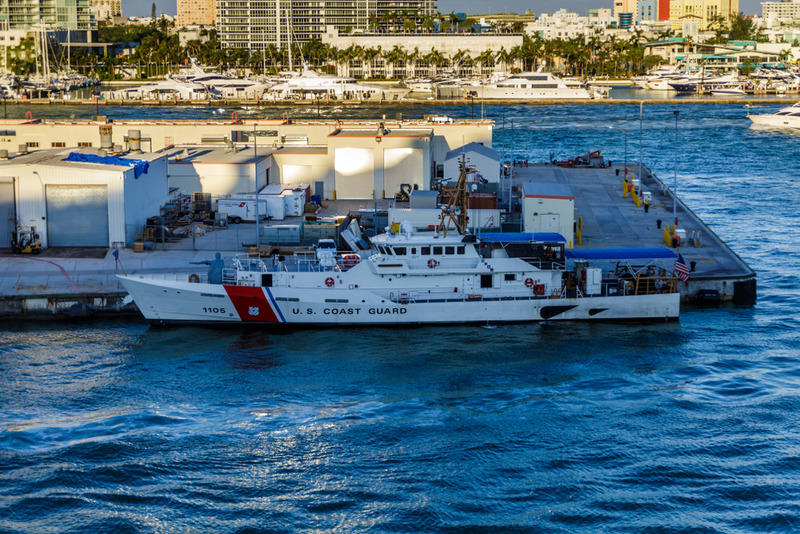 A Better Way of Dealing with the Center
Since so many individuals can find contacting the U.S. Coast Guard Documentation Center frustrating, here at Vessel Documentation Online, we want to make things easier for you. Instead of having to print out all those forms to fill out and mail to the center, we offer everything right here on our website. You can fill out the form on your computer and send it in to us, where our expert staff checks the information for accuracy. We will send it on to the center for you, making sure the process goes as quickly and smoothly as possible.
Helping You with the Center
Instead of getting frustrated with the U.S. Coast Guard Documentation Center, we at Vessel Documentation Online are here to help you. Look at the various forms and services we have available here online so that you can find what you need and get started on the process. If you have any questions about what to do, you can call us (866)981-8783, and we will be here to help.