Are you looking into buying a boat for the first time? Whether you are purchasing a ship for personal use for vacations, fishing, or sailing in luxury, or you want one for commercial purposes to start up or enhance a business, there are steps you need to follow that go along with the financial investment so you can legally put your boat in the water. Documenting your boat with the Coast Guard can be something you need to do. All commercial vessels must get certified by the Coast Guard and many lenders today insist upon it for recreational watercraft. When you are looking to file for initial documentation of your boat, you will find that you become familiar with the Coast Guard form 1258.
Filing with the Coast Guard
The Coast Guard and the National Vessel Documentation Center is an agency of the Coast Guard that takes care of all documentation issues in the United States for boats, both commercial and recreational. When you are making your deal for your boat, new or used, you are going to need to file paperwork that includes form CG-1258. The form asks you for general information like your name and address, but it also requires specifics about the boat you have in your possession. You will need information like the manufacturer, the engine type, the size of the ship, and more. You also need to include identification that shows you are a United States citizen and a bill of sale for the vessel that provers you are the owner.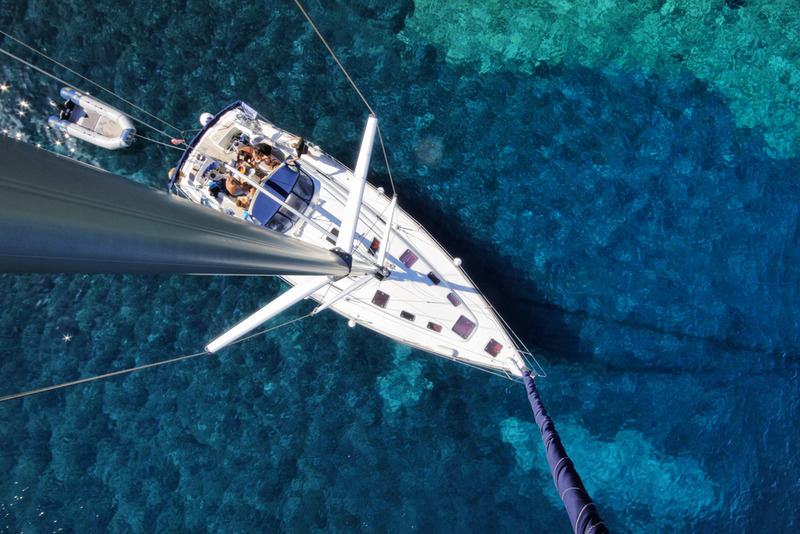 One Form, Multiple Purposes
Coast Guard form 1258 is also used if you ever need to get a replacement certificate. Something may happen where you lose your document or it becomes damaged, and you must get a new one. Form 1258 lets you file for your replacement. You will need to offer up your registration number so it can be referenced, along with other proof that shows you are the owner of the boat. You can also use 1258 if you are seeking re-documentation of your ship if it has been deleted from the registry.
Where to Get 1258
Getting and filling out Coast Guard form 1258 is as easy as coming to our website at Vessel Documentation Online. We provide access to all the forms you might need from the Coast Guard, including CG-1258. What helps us stand out is that you can access and fill out the application online on our site instead of printing it out and mailing it to the Coast Guard. Provide your information, supporting documents, and fees, and we can take care of the hard work for you. Our processors send everything to the Coast Guard for you safely and securely, eliminating potential problems and prolonged delays for you. You will find that when you use our services at Vessel Documentation Online that you can accomplish everything you need to do with the Coast Guard with none of the hassles or aggravation that many other first-time owners may experience.