As the proud owner of a new vessel, the last thing on your mind may be filling in a load of forms and certificates relating to your purchase. However, before you get on your boat for the next pleasure trip, it is essential that you fill in a CG-1258 form. This form will allow you to get the right documentation for the vessel, so that you can pass freely through international waters. If you are uncertain about what to do when filling in this form, there is some information that can help you understand what you are doing.
Why You Must Have This Form
Completing this form will allow you to get the most out of your vessel. By filling in this form, you allow the US Coast Guard to start processing documentation for your vessel. It can be used when you have bought a new boat, and may also be completed when you are applying for a new certificate. Even if you just need to replace a damaged different, this form will have to be completed. It is the only form that will be accepted by the Coast Guard in order to process your information and provide you with a certificate.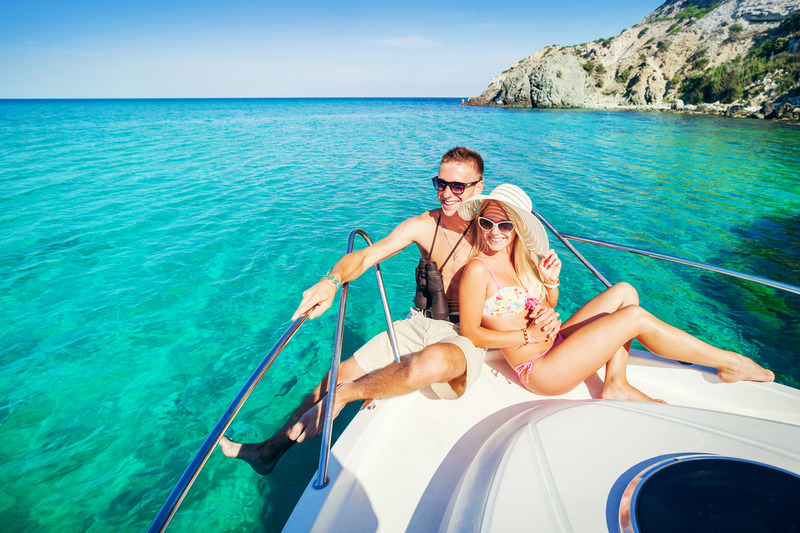 Completing the Form
When you first receive this form, you may be surprised by how long it is. There are four pages that you will need to fill out with all the information that you possess about your boat. You may need to take time to process it, or discover that you can't really complete the form yourself. In order to get the help that you need with this form, we recommend that you use experts in applying for boat certificates, such as the Vessel Documentation Center. With our help, you can successfully fill in this form the first time.
Ensuring That You Have the Right Information
The reason that many boat owners struggle to fill in form CG-1258 is that it requires a lot of documentation, and information which establishes that you are the vessel owner. You may find it hard to discover this information in all of the pieces of paper that you have received after the sale, and this is where we can help you. To ensure that we can give you the right information for your vessel, email us at info@nvdcrenewal.us, or call our team on (866)981-8783 today.