Safe boating almost always includes a "float plan." By letting someone on land know where you and the vessel will be at all times, they'll be in a better position to help more quickly should something go wrong. Before you take your vessel out on the water, you do everything in your power to make sure that it is truly seaworthy and ready. Vessel registration is a part of that. Obtaining the right USCG boat registration before you leave port is one more way to be ready for what's ahead. 
List of USCG Boat Registration Forms 
If you go to our site, you'll find all of the forms of documentation that we offer on the left side of our site. From there, you can choose the type of documentation that is appropriate for your vessel at this time. A tip: if you have never registered your vessel before, then you might want to strongly consider going to the "Initial Vessel Documentation" link. Once there, you can determine which form of documentation is right for you and your vessel.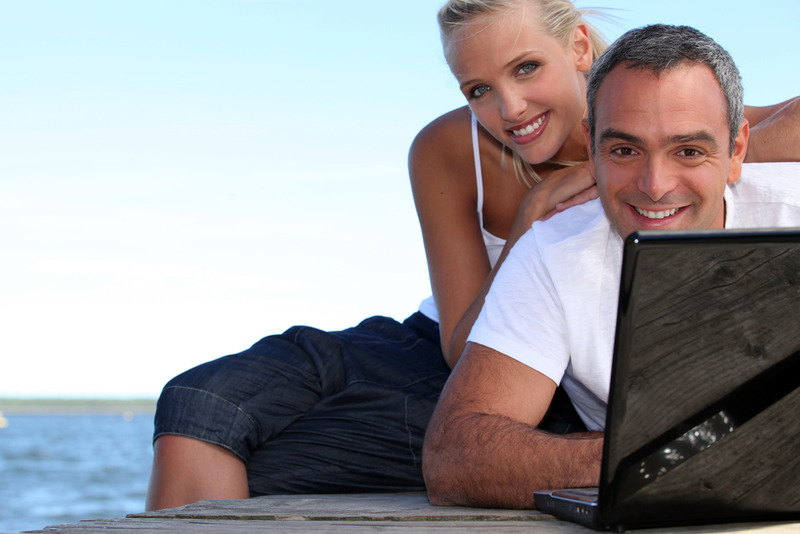 How to Know Which Documentation is Correct for You
Vessel documentation forms can be opaque at best and genuinely confusing at worst. As these are legal documents, they aren't always written out in such a way that's easy to comprehend. We understand that many vessel owners may come to our site and not be sure which form is right for which vessel at what time. So, if you put your cursor over the names of the documentation and then let it linger for a moment, you'll get a detailed explanation as to what these forms are. It will spell out in greater detail exactly what each form does. That way, you can make the most informed decision as to which type of form is right for your needs.
Complete the Forms on your Computer, Phone, or Other Mobile Device
Once you've determined which form is correct, the next step is to complete it. While many of our customers may do so from a computer, you aren't limited to this option. We've designed our site in such a way that you can fill out these forms from your phone or other mobile devices as well. Pay attention to the print (if there is any) at the top of the form: that will give you important information about the form you're about to fill out.
We are Here to Provide Further Assistance
We want to do everything possible to help customers to fill out their documentation. You can follow the advice in this blog to do so, or, if you'd like, you can call us and we'll help you through each step of the process. Many of our clients call us up and then fill out the forms line by line while on the phone. That's just one way that we can help. Should you need this assistance or any other, don't hesitate to reach out to us at (866) 981-8783.