Purchasing a vessel is aimed for various reasons. There are some people who do that for recreational purposes or commercial use. Getting a boat brings all the excitement to most people. You will need to file a CG-1258 with the United States Coast Guard to get the appropriate documentation.Whether it's a new or an already used boat, it is important to have documentation. There are many benefits for doing this such as privileges you can have when in foreign waters. Here is what you need to know about filing form CG-1258.  
When to Use this Form
There are several reasons for using this form. If you have a new vessel, you will need to have proper documentation. These forms are used to process your documentation. In other cases, you may have lost your certificate and you need to replace it. Even if the certificate was damaged, the CH-1258 form is required. There are some people who get their documents deleted from the system. In all these situations, this form is needed to be filed to ensure your vessel is certified.
Filling Form CG-1258 form with Vessel Documentation Center
This form has four pages that are required to be filled out. The form needs a bit of time for you to understand it. Since it's confusing to fill it, you will need to ensure that you have filled it correctly. If there are mistakes in the form, the documents will not be accepted and you will need to start all over, and this process can take even longer. Therefore, it is best that you take the time to learn about filing form CG-1258.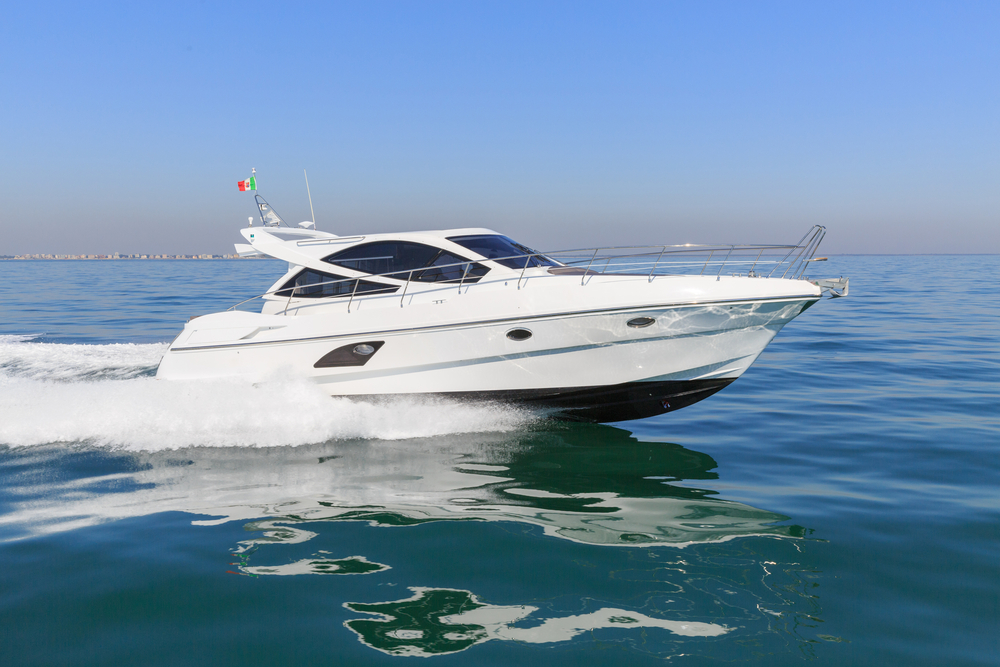 Who Fills out the Forms?
A CG-1258 form is owned by the United States Coast Guard. It is used by the vessel owners when applying for initial issue, exchange, or replacement of Certificate of Documentation. It is completed by the owner of the boat that is supposed to be recorded or re-documented. It is a federal law that all commercial vessels should have a Certificate Documentation. This is used as an evidence of the boat's nationality.
The Purpose of the Form
Filing CG-1258 is needed to establish the citizenship of the owner of the vessel. This helps them to find out if the vessel is eligible to be documented with the commercial endorsement. It must be noted that only the United States citizens are eligible to have documentation with the United States Coast Guard.  There are other supporting forms which accompany this form. This happens mostly when it's an application for initial issue of the Certificate of Documentation.
The Information Required
There is various information that is needed when filling out the form. Information needed includes the name of the vessel, the official numbers, hailing port and name and contact information of the owner. Other information on filing form CG-1258 is also needed, such as physical and mailing address, the purpose of application and endorsements for the application