You have been taking your vessel to exotic and beautiful places and having the time of your life out at sea just like you always dreamed of. Your vessel has been out for a year since the U.S. Coast Guard documented it.
While out there enjoying your time with your yacht you did not think ahead and forgot to renew your vessel documentation with the Coast Guard. We all miss some events such as birthdays and anniversaries.
That's why it's not surprising when you forget your annual Coast Guard documentation renewal. When your vessel documentation expires, you do not have to worry yourself too much. It is quite easy to remedy the situation.
Steps to renew your documentation
You must renew your documentation every year to remain valid. However, it is easy to forget about renewing your documentation. You can rest easy since the Coast Guard has put plans in place to help you renew your expired documentation.
You have up to 30 days past your expiration date to file for renewal of your documentation without any issues. You can do this using a US Coast Guard online processing firm or mail in a CG-1280 Renewal Form.
There is a payment of $5 for late renewals, which is absorbed by Vessel Documentation Online. You do not have to incur any extra charges for the lateness. If you go beyond the thirty-day limit, it will be necessary to apply for the reinstatement of your documentation.
This will require you to fill a different form from the renewal one. In addition, it will cost you more than renewing. In this case, you have to file a CG-1258 Reinstatement. Reinstatement requires processing, and you will have the new documentation in 2-4 weeks.
It is important to note that operating your vessel without a valid certificate of documentation will leave you open to fines and penalties.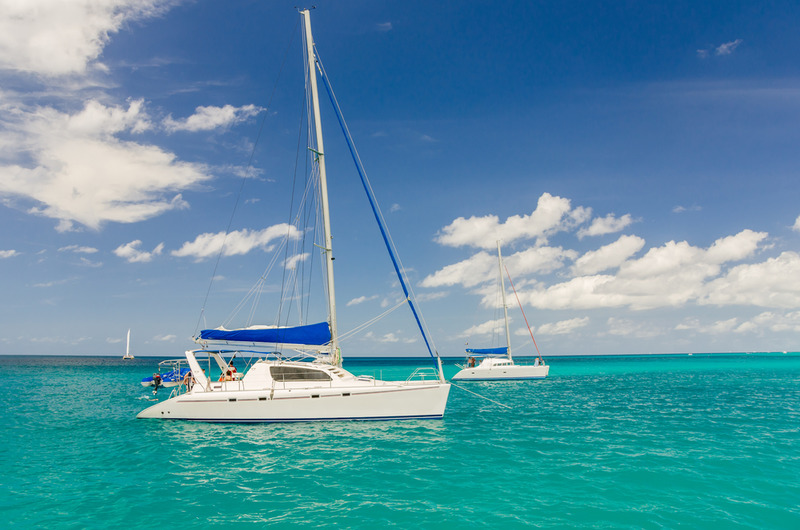 Buying or Selling Your Boat
What happens when you are selling or buying a boat and find out that the vessel documentation has expired? Do not stress about it. The documentation transfer will be done by the Coast Guard even if the documentation has expired. Beware of fraudsters though.
You do not need to pay extra to reinstate documentation before completing the transfer. Any individual who says anything contrary will be trying to take advantage of you and take your money.
The process of Renewing Your Documentation
To renew your expired documentation, you need to file a renewal form with the Coast Guard.
You can find these applications on the Coast Guard website. Either print them out or fill out the information online along with paying the renewal fee to the National Vessel Documentation Center for processing.
An Easy Way to Renew Your Documentation
You need to be extra keen when filling out the forms to ensure that they do not get rejected and sent back to you causing further delays in the Coast Guard documentation renewal process.
You can visit our website Vessel Documentation Online to fill out the form quickly and easily and submit it to us.
We can check it over for you to make sure everything is okay before sending it to the Coast Guard. If you have other inquiries, call us at (866) 981-8783 and our one of our esteemed staff members will assist you.