If you're planning to sell your yacht, you should first get it ready for the market. This doesn't just mean cleaning up your vessel and performing repairs. You also need to prepare the proper Vessel Documentation and comply with other legal requirements. In particular, be very careful with the following issues as they might make your yacht illegal to sell in the US:
The boat's registration wasn't renewed
If you have a motor-powered boat, you must register it through the office of the tax collector in your own country or in the location where you plan to keep your vessel. Then you need to renew this registration yearly and keep it on-board at all times.
When you operate your vessel, and there's an inspection, you can present the documents. If you didn't renew your boat's registration, this might cause regulatory issues if you plan to sell it.
You don't have proof of ownership
Before you sell your yacht, you should first prepare a proof of ownership like a USCG certificate of documentation or a bill of sale. This is a very important document according to Vessel Documentation Online. Without this documentation, the buyer would have to contact the office of the tax collector to find out if you really own the boat.
Although some agencies will oblige these requests, others might not agree to provide this information. In such cases, you cannot legally sell your boat until you've acquired a court order to issue the vessel's title in your name.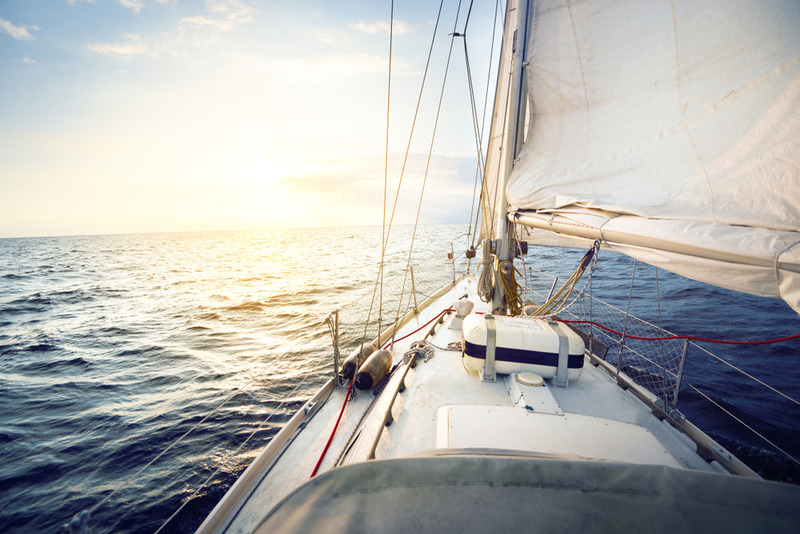 You haven't paid customs duty
If your vessel got flagged in a foreign country, you can't sell it in America. That is unless you entered it properly through Customs and you've paid any and all applicable duties. If your yacht was US-built, you may bring it into the country duty-free as "returned goods."
Still, you should pay customs duty for any improvements done in other countries. Likewise, if you brought your vessel into the US under a Temporary Importation Bond, you have to pay the duty payment before you can put the vessel up for sale. But if you only plan to sell it to foreigners, then this rule doesn't apply.
Liens on the boat
Finally, you aren't allowed to sell your vessel if there are any liens associated with it. For instance, if a professional provides you with materials or services for your yacht and you didn't provide the appropriate payment, they have the right to file a lien against it.
When this happens, you cannot transfer the title of your vessel to the person who bought it until you've fully paid your debt. In other words, the buyer cannot obtain your boat's title if there's a lien filed against it until you've paid off the whole amount you owe and you've officially cleared the funds.
Know the Laws
As long as you avoid all of these issues, you can sell your vessel to a potential buyer anytime you want. If you need more advice on how to prepare your vessel for sale and the Vessel Documentation you need, call 1-866-981-8783 or visit the website at Vessel Documentation Online. We can help you learn all that you need to sell your yacht legally.