Did you put your vessel in storage for the winter? That said, have you been itching to check out your vessel? It's perfectly understandable if, in the dead of winter, you want to check in on your vessel to see how it's doing. After all, you want it to be in the best shape possible by the time spring and summer come around. If you're going to check on your vessel during the wintry season, there are some things to keep in mind. Our vessel documentation always recommends boating (and checking your boats) in the safest, most secure way possible. 
Before You Arrive at the Boat Check 
As with so much else involved with boating, it would behoove you to have someone with you. If your vessel is still on the water, for example, you may want to have someone with you should something happen: you slip and fall in, and so forth. After all, there very well may be fewer people (if no people) working at the vessel storage location that day. Of course, by that same token, you're probably going to want to have a personal flotation device on, too.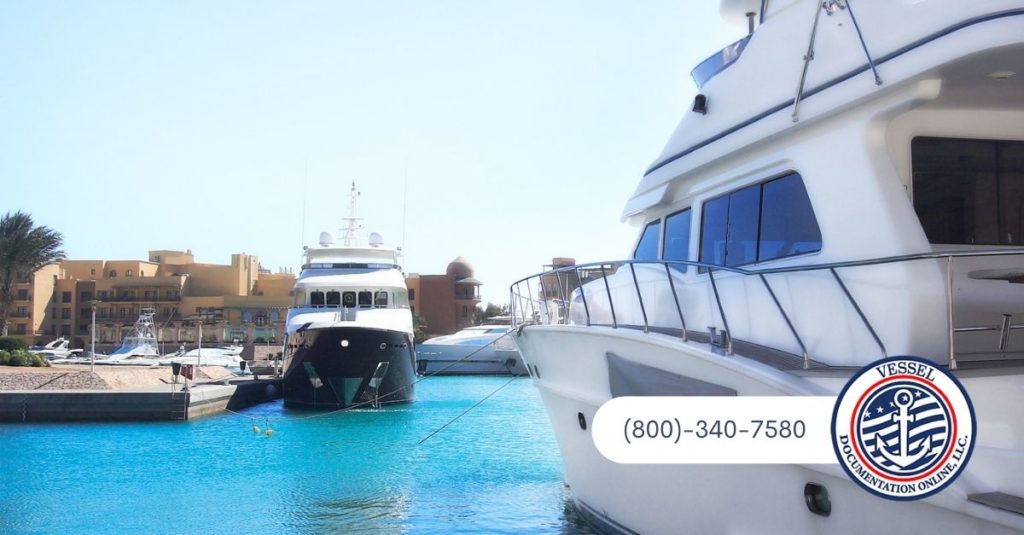 How to Check Your Boat Safely 
If you're like many places around this time of year, there very well could be ice on your boat. Of course, so many of your instincts say to chip away at the ice or shovel it. However, that's not a road underneath that ice: it's your boat. So, a shovel may damage your vessel. This is a great time to use a stiff broom, or one that may be a bit too used to be of service in your home anymore. That having been said, of course, you don't want to wear the same shoes that you would during the summer. Wearing shoes with a bit of traction, those can help you in snow, can keep you from slipping if you're on the vessel. 
Additional Thoughts 
You know to "save one hand for the boat" when you're out on the water. However, if you're checking it in winter and it's covered with snow, the same idea applies. Heavy snow, of course, adds plenty of weight. It's entirely possible that, due to a variety of reasons, some of your coverings and/or tarps may have moved in the recent months, thus making it all that more likely that you could slip, fall, or worse when adjusting lines and/or covers that may be a bit out of reach. 
A Year-Round Home for Vessel Documentation 
During this time of year, so many vessel owners think: "there's gotta be something that I can do for my boat." That's the impulse that leads them to check their vessels in storage. However, another great way to prepare your vessel for the season to come: your boat documentation. You can find all of the forms that you'll need for your vessel right here at our site. You can fill them out now and be ready for 2022.