There's nothing like boating in summer. Sure, when you go out on your boat in the winter, with the crisp wind in your hair, the leafless trees on the shore, white as far as the eye can see, that's special. But it's not summer. It's not the warm sun, the cool air, swimsuits, suntans, and just freedom. That's summer on the water. This summer, summer 2020, isn't exactly like all of the other summers. There are extra precautions that you could take to make sure that your boating trips are as safe as possible. We help folks get their Certificate of Documentation and other forms, but we always want you to be safe too. 
Know Before You Go
One thing to be especially wary of during this time: if you start to feel ill. If you aren't feeling your best, or if you're even feeling a little bit under the weather, it's just not worth it to go out on your boat right now. Should it just be you, by yourself on your boat, that's one thing. But, if you're going to be out there with other people, particularly people who don't live in your immediate household, the best course of action for everyone is if you just stay home. It's no fun, but it's looking out for the safety of others. You'd want them to do the same for you.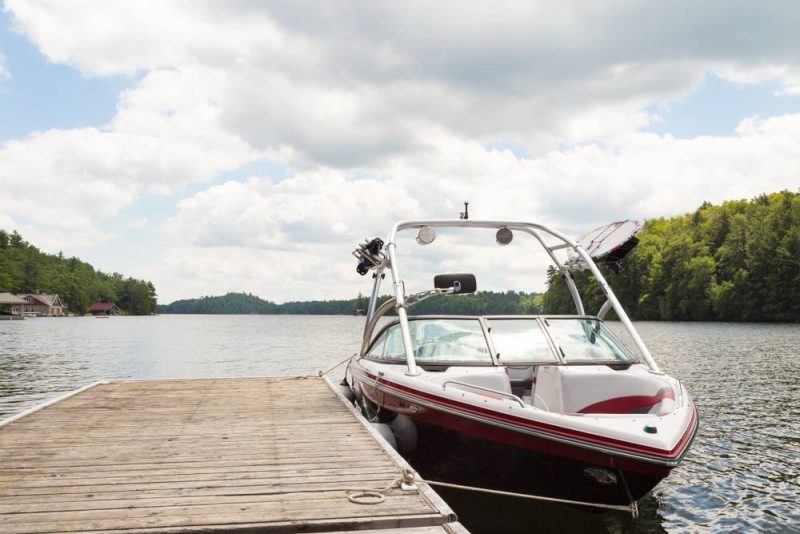 Being Safe on the Water: Don't Forget the Essentials 
While it's important to take certain precautions due to the pandemic this summer, you don't want to forget about having the things you'll typically need on your boat. For example, just because you've got plenty of hand sanitizer, wipes, and more, there's no reason to forget about having a personal flotation device that fits everyone on board. Having adequate water for everyone on board is also a good idea, but making sure that everyone has their own, clearly marked water bottle is a good idea too. It's not that you have to be so much more careful, it's just that being a little more careful this year can go a long way towards ensuring the good health of all involved. 
When You're Done Boating 
"Practicing social distancing" isn't something that you would just do on land. While it may be difficult to stay six feet from people who aren't in your household on a boat (although you may want to) it's not recommended that you dock close to others. "Rafting up" could further the spread. By that same token, if you're using public areas, whether for launching, a picnic, or anything else, be especially careful of packing-in and packing-out, so that you aren't leaving anything behind. 
For When You Need a Certificate of Documentation and More 
We have made sure that our site is fully mobile-optimized. This means that you can make our site work for you so long as you have an internet connection. So, if there's a moment where your boat is successfully anchored, you could take a few minutes to fill out your forms. For more information, give us a call at (800) 535-8570.