At our site, you can find essentially all of the forms that you'll need for your vessel. That means that you'll be able to find the forms for changing your address, changing your port, and the like. We list these forms on our site by the names o the forms. We figured that would be the easiest way to lay them out for our customers. After all, some of our customers are very experienced with USCG forms whereas others might be new to boating. In this blog, we'll go over USCG form 1258 in detail. We may also touch on some other forms by the end.
About USCG Form 1258
If this form sounds familiar to you, there's a reason for that: this is the Certificate of Documentation form. When someone mentions their vessel's Certificate of Documentation, this is the form that they're talking about. These are the forms you'll need to have your vessel properly documented. Whether you call it "form 1258" or a "Certificate of Documentation," it's the same thing. At our site, we've made it as easy to fill out and understand as possible. We get how confusing documentation can be the first time you have to deal with it. At our site, we do everything in our power to make it easy.
Filling Out Forms Easier
If you've ever tried filling out Form 1258 (or any other form) from another site, you know what a pain it can be. You have to print the thing out and fill it out by hand. Or, alternately, you can try filing tout the form through another site online. However, if you're like most of our customers who've tried that, you'll discover why we work so hard to make our forms so easily to fill out. Everything on our site is clearly marked and boldly laid out. We didn't make it difficult to know what to type where. Other sites don't have that same commitment to making things simple for their customers. We see it as part of our job – we don't just want to make filing easier; we want to make filling it out easier, too.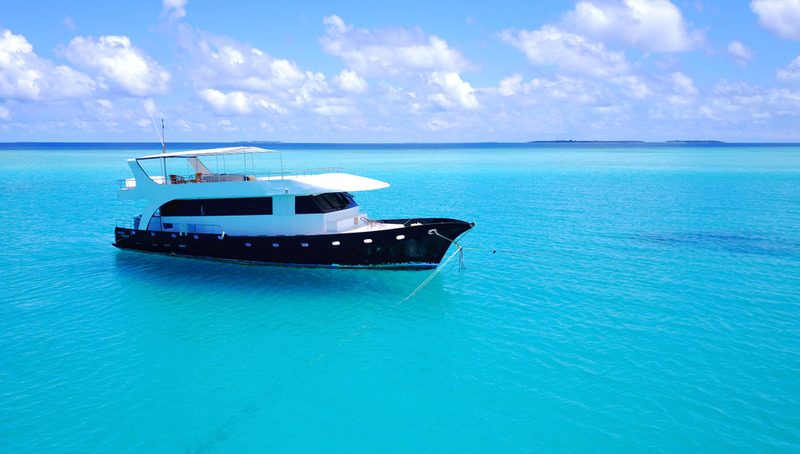 The Info You Need
No matter what form of 1258 you fill out, there's a massive disclaimer at the top that you want to keep in mind: "filing this application does not entitle a vessel to documentation or to any changes sought on a certificate of documentation. Official numbers designated on the basis of this application are not transferable. Only a current certificate of documentation is valid for vessel operation." Let's break this down a bit: you can't just fill out the form and then say that your vessel is documented. It has to be processed and they have to send you the certificate back. This is one more way that we can help.
Looking Over Your Documents
When you fill out your form 1258, we send it to the USCG. Once you send it to us, we have experienced, professional document processors go over it to make sure that it's in good, working order. They make certain that everything in your documentation is correct. That means that there are no errors. See, if there's even a slight, little error; the USCG will send the document back to you. Then, you have to go through the entire process all over again. During this time, you still won't have a Certificate of Documentation. The only thing more frustrating than having to deal with so much boating paperwork is having to deal with all this paperwork multiple times.
We do what we can to make sure that your initial vessel documentation goes smoothly. However, we also can do the same if you have to reinstatement or renew your vessel documentation, too. We know how busy life can get. That's why we offer a special service that you won't find anywhere else: you can renew your vessel documentation with us for multiple years. You can't get this elsewhere. We'll take care of it for you for up to five years. Instead of having to worry about your documentation (or, as happens to far too many skippers/vessel operators, forgetting about it) we can renew it for up to half a decade.
If you've clicked over to our site, you've seen that 1258 is just one of the many forms that we have available. We have forms for every step of your vessel journey. From the day you seek that initial certificate of documentation to changing pots, to the day you delete it and every day in between – we have the documentation you need. Of course, documentation can be confusing. We can be there to answer any questions you might have. All you have to do is send a message through our site or give us a call at (866) 981-8783.