Once you own that yacht or pleasure vessel that you have always wanted, it is up to you to make sure you maintain the ship to keep it at its best. You want it to look great, run well, and be safe for everyone that comes aboard, but you also want to make sure you take care of any and all the necessary paperwork for your boat so you can keep it in the water. While federal registration is not required for pleasure vessels, it does have certain advantages for you and is worthwhile. Whether you are looking to get initial certification from the Coast Guard or you need a replacement certificate, finding the easiest way to file USCG form 1258 will be better for you.
Your Initial Documentation and Form 1258
When you apply for your initial Certificate of Documentation (COD), form 1258 is the form you will need to fill out to file with the Coast Guard. You will need to supply the Coast Guard with information about your boat and personal information to show you are a citizen of the United States. Upon first glance, the form might seem to be confusing since it asks for information you may not be thoroughly familiar with just yet as a new boat owner.
The language can be confusing, and it can be easy for someone new to the process to make a mistake along the way. The problem is that mistakes can be costly to you since you need to physically mail the form to the Coast Guard for approval. Any errors on the form will be noticed, and the form will be returned to you, causing you to have to fill it out again and re-apply.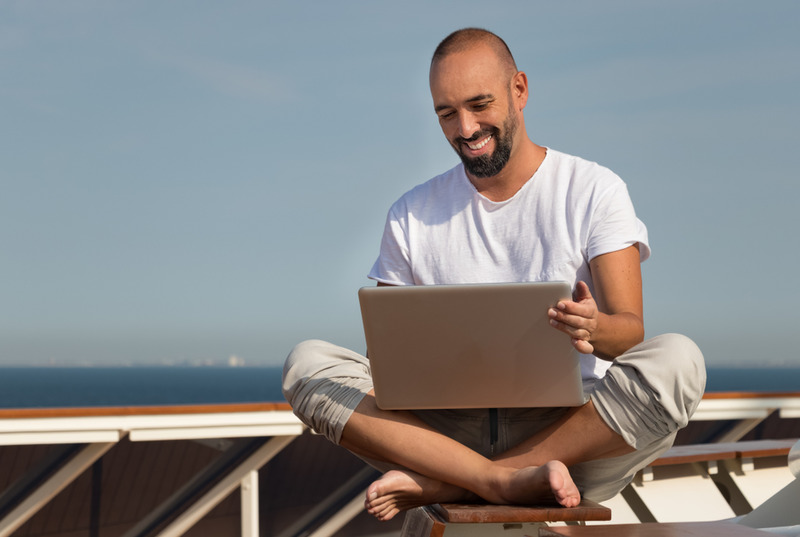 Filling Out Form 1258 the Better Way
Filling out USCG form 1258 does not have to be complicated, confusing, or difficult for you. Here at Vessel Documentation Online, our goal is to make the process better for you so you can get your boat in the water as soon as possible. Using unique technology, we have developed a website that allows you to fill out form 1258 online and with ease. We use language that is easy for you to understand so you know what information to provide, and because our system is online, you can transmit forms to us immediately so we can get them to the Coast Guard for you faster.
Start Filling Form 1258 Today
Don't feel intimidated by USCG form 1258 or any of the other applications or forms you may need to file with the Coast Guard. At Vessel Documentation Center, we provide you with the best way to take care of all your paperwork without any of the hassles.
Head over to our website so you can begin your application right away and transmit everything to us in just a few minutes. We can take care of the rest for you, making sure it gets to the Coast Guard safely for approval, so you get your COD for your new boat.