Are you looking for transferring and/or exchanging important USCG documentation? Dealing with the correct paperwork no longer has to be difficult. Learn how to apply for USCG documentation transfer easily on Vessel Documentation Online.
Getting Started
So what exactly do you need to do to achieve a USCG documentation transfer? First, head to our transfer/exchange page. There you will find the right form. Pay attention to the information you have to write down, as it will save you precious time.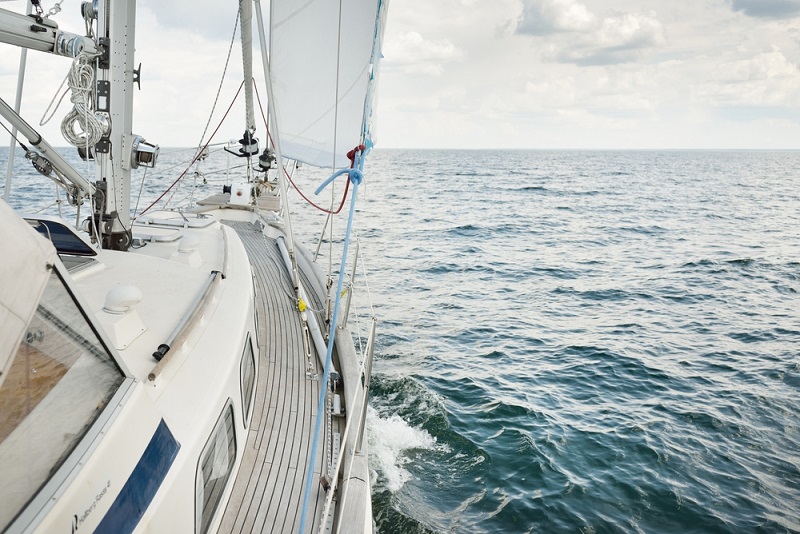 You need to inform the vessel's name, the Official Number awarded by the Coast Guard, hull ID, International Maritime Organization Number (IMO), and hailing port (including state). Personal information of the managing owner is important as well, such as its name, phone, email, and physical and mailing address. You must also notify the purpose of the application for the USCG documentation transfer, along with the endorsements for it and the vessel's primary service and horsepower.
Once submitted, our specialists will review your document and will contact you to ensure the integrity of the submitted data. If there is any observation or mistake, we will let you know so you can make the necessary changes or corrections before documentation is sent to the U.S. Coast Guard.
The Importance Of Ownership Transferring
There might be many reasons why you want to change your ship. You can have a change of heart regarding your interests in sailing as life goes by. Maybe you bought a vessel for mere pleasure and recreational use, and now you want to pursue commercial activities such as fishing or transporting people/cargo. Or maybe you worked hard for quite some time on the sea and just want a different boat to lay back and enjoy the weekend.
All options are valid. In the end, it's you who decides why to change your ship for a different one. Applying for a USCG documentation transfer promptly makes everything easier for you and the counterpart. You make sure the paperwork is in order just once and then you can forget about it. It's a one-time operation you can easily apply for on our website.
Trust Us With Your Transfer
Already sold your ship? Then now it's time to deal with the USCG documentation transfer so the new owner receives the vessel's ownership. Feel safe to apply for the form at our website. We provide superior service and newer technology for you to navigate with no need to worry.