Boat owners like their boats. They like being on their boats, taking their boats out on the water, and just getting the most enjoyment possible out of their boats.  One thing most owners don't like, however, is paperwork. Getting Coast Guard documentation can seem like an unnecessary burden, but it can actually come in quite handy. Should you choose to go about getting it, we can help. We'll make the documentation process easier, so that you can spend more time with your boat and less on paperwork.
Coast Guard Documentation Benefits
First off, one of the best things about Coast Guard documentation is that it is a completely national vessel registration form. As part of Homeland Security, it's administered by the federal government through the Coast Guard. Recognized internationally, this is a form of documentation that makes it clear that this is your boat. If this all seems a little complicated or confusing, that's perfectly understandable. We're always glad to sit down with people and help them figure out exactly how documentation can work best for them.
USCG Portal Benefits
If you're planning on using your boat in a commercial manner, you're probably going to need Coast Guard documentation. Many boats that are used for commercial services require this kind of documentation. It's smart to get it, because that gives you one less thing to worry about. Should you choose not to, then you're going to spend a lot of time looking over your shoulder and worrying that you'll get caught. Instead of doing that, you can focus entirely on your job and bringing in as much money as possible.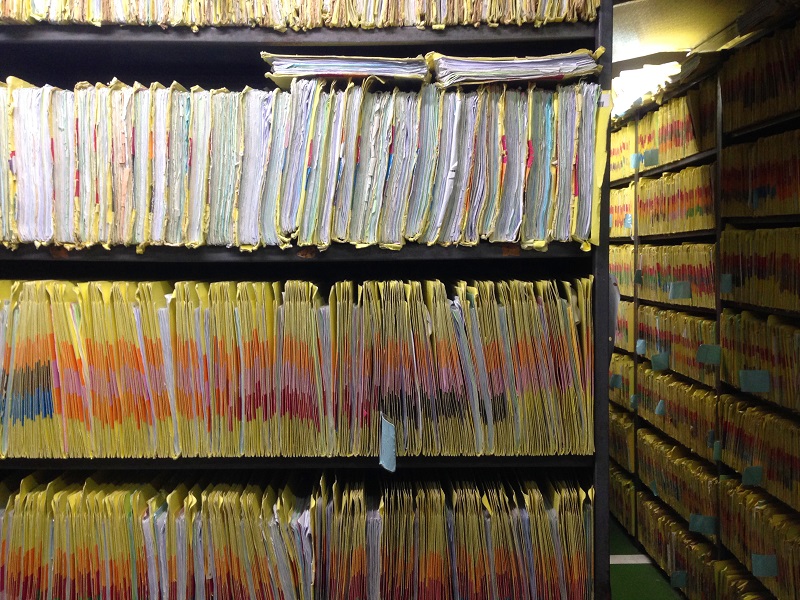 Why This Vessel Documentation
You may also want this documentation to get a preferred marine mortgage. Whoever your lender is for the loan may require you to have this kind of documentation. That's one of the more common reasons that we see people get this particular documentation. When people hear "they have to get documentation," it can be a little off-putting. Fortunately, we put everything together in one place so that you can get all of the documentation you need to properly enjoy your boat.
The National Vessel Documentation Center
Some people decide to get this documentation for a simpler reason: they don't want to have to get the state registration numbers on their hull. There are many different reasons to get this documentation for your vessel. No matter what your reasons might be, you deserve to get your documentation done simply, quickly and easy. That's why we built our online portal: so that we could take all the difficult legwork out of getting documentation.
As the fastest US Coast Guard documentation online process firm, we take our responsibilities very seriously. As we constantly update our technology, we now have our most cutting edge, easy to use platform yet. That means that you can get all of the documentation you need, whether it's for the Coast Guard or anyone else, so that you can best enjoy your boat. See for yourself by heading to our site or giving us a call at (866) 981-8783.