How long is the Certificate Of Documentation valid? it's only valid for 12 months from the date of issue. It means that it must be renewed after a year if you want to continue taking advantage of the benefits of having a documented vessel. However, the certificate will only be valid if there are no changes in it, like a change of vessel name and owner's name. But you can change your address. It is easy to renew the certificate these days. The US Coast Guard offers an option that lets you automatically renew the documentation for five consecutive years. You can pay for the renewals in advance to give you peace of mind. It also eliminates the hassle of renewing it every year.
Why You Might Want To Choose To Continue Documenting Your Vessel?
A certificate of vessel documentation is a form of national registration. It is an old function of government that dates back to the 11th Act Of the First Congress. This certificate is a conclusive evidence of nationality. It is especially useful if you use the boat for global purposes. Depending on the state where you use the boat, it eliminates the need for a state registration. However, you are still required to pay the state taxes. Because it is a national form of registration, it is vital for long-distance travelers, especially if you are fond of traveling to foreign waters.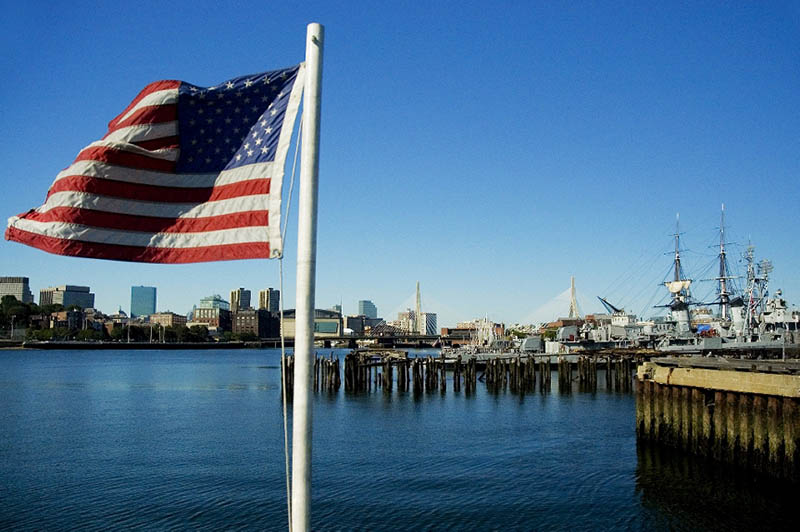 The certificate of documentation will help you get quickly cleared with foreign governments. It also offers a certain kind of protection by the US flag. If you want to get a bank loan to finance your ship, the certificate of documentation will help you obtain a mortgage faster. Tax savings may also be available. However, you will have to check with your state to know the preferred tax status for a documented vessel.
When you document your vessel, the documentation does not cover the tenders in it. In other words, those dinghies and tenders must be listed before you can include them to your boat and use them when necessary.
If you travel within the coast of the US, you can easily present the documentation. Most states in the US allow boats to visit their waters for a period without having to get a state registration. However, if you are using your boat for more than a month within a particular state, you should consider registering your boat in that state.