If you are looking into boat ownership for the first time, this can be a very exciting experience for you. You probably spend a great deal of time looking at listings online, catalogs, or going to boat shows or showrooms to see what vessels you like the most. Before you even settle on a boat you want to purchase and start the process, it can be a good idea for you to familiarize yourself with some of the rules and regulations of boat ownership, including things like vessel documentation with the United States Coast Guard (USCG). Finding out what is USCG certificate of documentation is can be a good idea for you so you can see if it is right for your needs.
What is USCG Certificate of Documentation?

Coast Guard documentation is a process that has existed for many years. The documentation is a national registration of vessels and was enacted by Congress. The documentation is mandatory for all commercial vessels and is voluntary for large recreational boats. Going through documentation and becoming part of the registry provides evidence of the nationality of a vessel and helps boat owners like yourself that may seek to finance for a vessel by providing preferred mortgage status to lenders.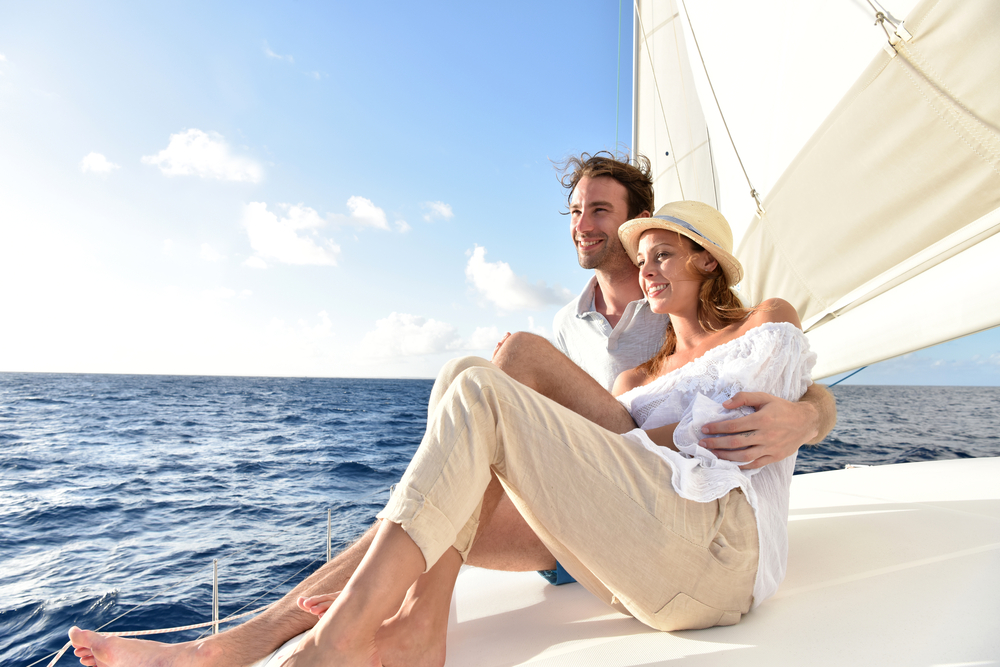 Getting Documentation
Learning what is USCG certificate of documentation does not need to be difficult. Once you learn the facts and get started, the documentation goes directly to an office of the Coast Guard. The National Vessel Documentation Center takes care of documentation processes and all the paperwork you must fill out, and the file gets approved by this office.
An Easy Documentation Process
If you think getting a USCG certificate of documentation is the way for you to go when you own a boat, you may want to use the easier process of filing that we have here at Vessel Documentation Online. We make documentation forms available for online filing so you can fill out forms and send them to us before they go to the USCG. We can examine the forms for you, make sure they are correct, and begin the filing process for you quickly so you can get your certificate with much less trouble. For more information give us a call at (866) 981-8783 or by email info@nvdcrenewal.us.