Before getting yourself involved in a boat transaction, you will try to gather as much information as possible. With that in mind, you may find it reasonable to look for your vessel online on the USCG website before purchasing the watercraft. You will notice, however, that it is not possible to conduct the vessel documentation search by the owner. This article is going to tell exactly what details you need to know in order to be able to obtain the information.
The Information You need
All of the registered and documented boats in the jurisdiction of the US Coast Guard will appear within their database. That is not the case, for instance, of the boats that are registered at the state level. When that occurs, you will have to look for the details of the watercraft at the corresponding website.
Furthermore, it is not possible to look for the boat details only with the name and details of the owner. If you want to do some research about the boat, you will need to conduct the vessel documentation search by number or by vessel name.
This type of search will be more accurate than looking for a single owner and, with our help, you will find what you are looking for on glimpse.
How Do I Know if my Boat has been Registered?
Another possibility is that the US Coast Guard search does not return any results. If that is the case, then the boat has never been registered at the federal level. If the vessel has ever been documented, it might show you that the registration is inactive or if there are any liens or red flags in the boat you intend to buy.
The Coast Guard makes it very clear that vessel documentation is not conclusive evidence of ownership with respect to any hidden claims or filing digressions.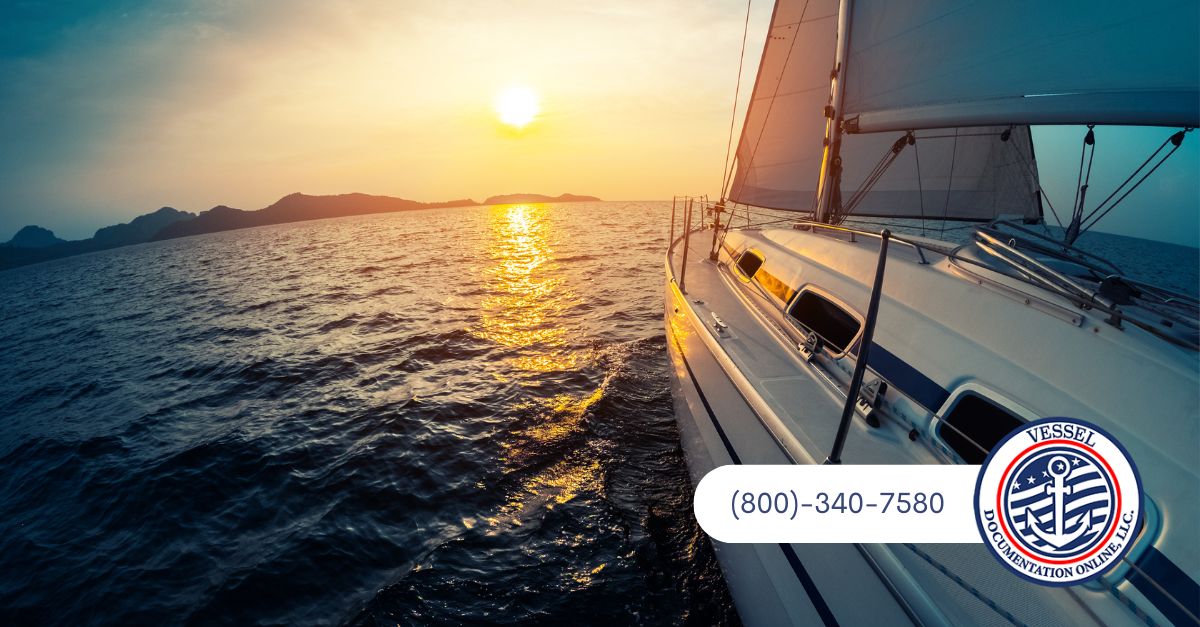 Ending Title
Now that you know that you can not conduct a vessel documentation search by owner, let us enlighten you in other ways that may help you to find the information that you need. Using our portal, you will also be able to find the details you are looking for about the boat you want to buy. Talk to us, or fill out any of our forms, and our staff will be happy to help.