Do you know when it's time to renew your Certificate of Documentation? Have you missed the deadline in the past and want to keep it from happening again? Renewing your documentation is something that has to be done every year. Yet, if you're like so many vessel owners, it almost "sneaks up on you." Do it too early and you end up wasting money and time. Do it too late and there's any number of repercussions. At our Vessel Documentation Online site, we make it easier to renew your documentation than ever before. 
Renew Your Certificate of Documentation in Minutes 
"Renewal" is at the top left of our homepage. Why? Because it's probably the most common reason that vessel owners use our site. Over the years, we've helped vessel owners from all walks of life to renew quicker and more easily. If you click on the form, you'll find an easy-to-fill-in format. In fact, you can just go by the parts that have asterisks next to them – those are the questions that have to be answered. Moreover, if your mailing and/or physical address have changed, you'll have the opportunity to update those as well.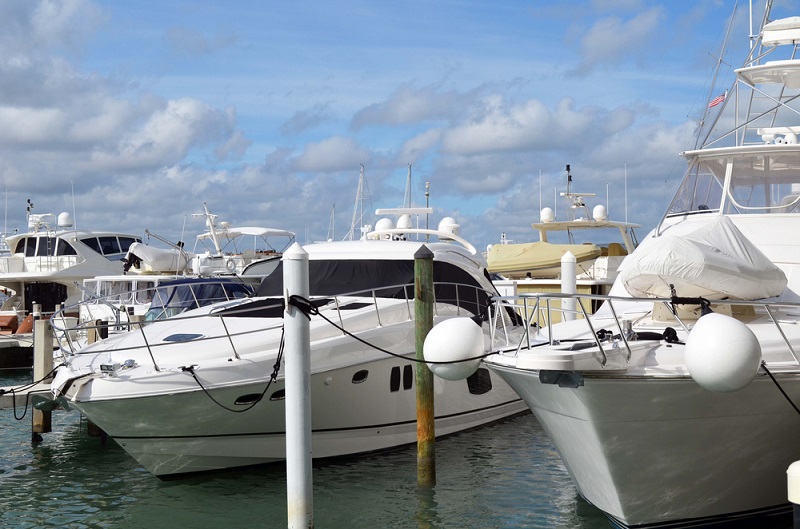 Renew for Years to Come 
You probably know that you have to renew your documentation every single year. You have to, that is, unless you go through our site. Here, you'll have the option to renew your documentation for several years in advance. Two, three, four, or even five – we handle the renewal for you. All you have to do is avail yourself of the option at our site. Then, our professionals will handle it for you. One less thing to worry about, one less way that things could go wrong for your vessel. 
A Better Renewal Method 
We wanted to do more for our customers than just make it possible to renew for years in advance. For example, we made sure that our entire site is mobile optimized. So, that means you're no longer tethered to your desktop computer while you renew your documentation. You can be out at the park, you can be out on a boat, you can be at a picnic, a business meeting, the gym, or anywhere else. If your phone, tablet, laptop, or other mobile device has an internet connection, then you'll be able to renew your documentation from anywhere. 
Beyond Renewal 
Documentation renewal may be the most common use of our site, but it's far from the only one that we offer. For example, you can get your initial documentation while you're here, too. In fact, when you apply for it, you'll also have the option to renew it for up to five years right on the spot. Beyond that, you can find the "reinstatement" option, too. That's for those who have missed their renewal deadline. If you have any questions about any of these forms, our staff will be more than happy to answer them at (866) 981-8783.