Have you just purchased the vessel of your dreams and are now wondering if it's time to get Coast Guard documentation? Or, alternatively, have you been around boats for many years, but this is the first time you're going to have one documented? Even if you're experienced with boats and the water, vessel documentation can be opaque and confusing. At our vessel documentation site, we've made vessel documentation that much easier on vessel owners just like yourself for many years. 
Who Can Get Coast Guard Documentation (and Who Must)
You can document your vessel if you (the owner) are a citizen of the United States and your vessel measures more than five net tons. Remember: "net tons" measures "volume" as opposed to "weight." So, if your vessel is 25 feet or longer then it almost invariably measures at least five net tons. Now, you must document your vessel if it meets those requirements and is going to be used for commercial fishing activities or coastwise trade (transporting people and/or merchandise) on America's navigable waters or in the EEZ (Exclusive Economic Zone).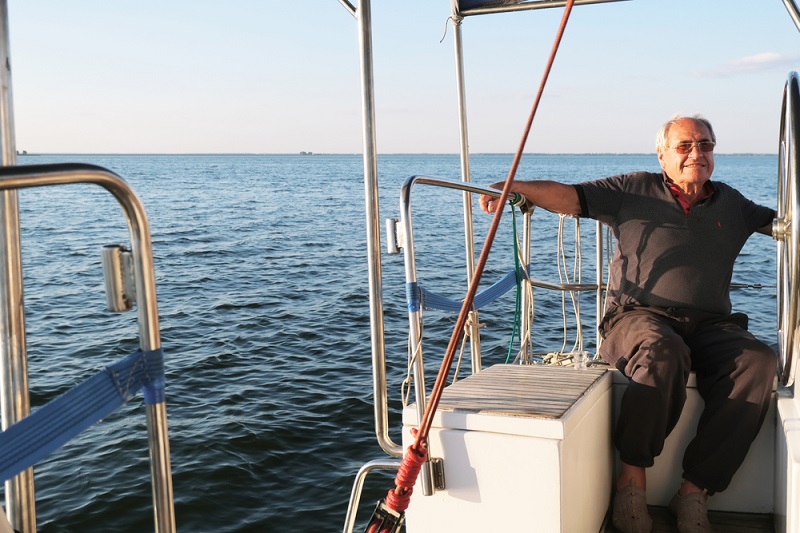 Why You May Choose to Get Documented Even If It Isn't Necessary 
You may have read that and thought: "OK, but I don't plan on doing any of that. So why would I document my vessel?" Well, you may want to finance. Documentation is almost always a financing requirement, as that way a lender can feel more secure in financing your boat. Indeed, this is one of the reasons why so many documents their vessel with a "Recreational" endorsement.  Also, another reason for documentation is that, if you plan on going to foreign waters, the documentation can make clearing customs that much easier and simpler. 
A Word on State Registration, Selling Your Boat, and More 
Once a vessel is documented in your name, with the United States Coast Guard, then it may be exempt from the state titling process. Now, that doesn't mean that you won't have to follow the tax laws of a given state, or that state's boating safety laws, or anything of that nature. Also, many document their vessel as it can make selling your boat easier, too. The Coast Guard keeps an active, detailed history of your vessel on record. So, any prospective purchaser will know, definitively, that you are the owner of your vessel. 
A Home for Vessel Documentation 
The above are the very basics of vessel documentation. We believe in making the entire process easier, from educating yourself about which documentation could help your vessel to actually sending it in. Indeed, if you go to our site, you'll see that we've optimized everything for mobile devices. That means you can fill these forms out from practically anywhere, so long as you're connected to the internet. Many of our customers utilize the convenience of being able to fill these out from work, from the dock, or anywhere else they have the internet. To see all that we offer, head to our site.