Have you been looking for all of the USCG Forms that your vessel may need, but are unable to find them in one place? Are you tired of going all over the internet just to find the forms that your vessel requires? Here at the National Documentation Portal, we don't believe that finding proper vessel documentation should be a scavenger hunt. Instead, we put a strong majority of the forms that you may need throughout the course of vessel ownership in one place. Moreover, we designed our site in such a way that they're easy to fill out, too.

Forms Before You Purchase Your Vessel

Before you purchase a vessel, you want to know as much as possible about it. That's just one of the reasons that we offer the Abstract of Title. Despite the name, there's nothing "Abstract" about this form: it tells you the complete chain of ownership, how old the vessel is, if there are/were any mortgages and/or liens on it, and so forth. If you're looking for similar information about a vessel outside of America, the "Foreign Vessel Title Search Request/Transcript of Registry" form can help there.

Once You Purchase Your Vessel 
After you've purchased your vessel, if you're like so many, you may realize that your vessel would best be served by registering it with the USCG. We have the forms you need to make that initial documentation easier. By that same token, we make it simpler to renew your documentation, too. In fact, you can do so for up to five years in advance. Should your vessel be eligible for registry, then you can get a "Preferred Ship's Mortgage." We have the forms for applying for that mortgage as well as satisfying it (once you've paid it off). 
USCG Forms for Continued Ownership 
As you continue to own your vessel, you may find that how you use it changes. To that end, we have forms that make it possible for you to change the endorsement of your vessel. By that same token, we also have the forms for you to change the name of your vessel and/or hailing port, should you so desire. Should your vessel's registration have expired, you can use the "reinstatement" option to be able to get back into the good graces of the USCG.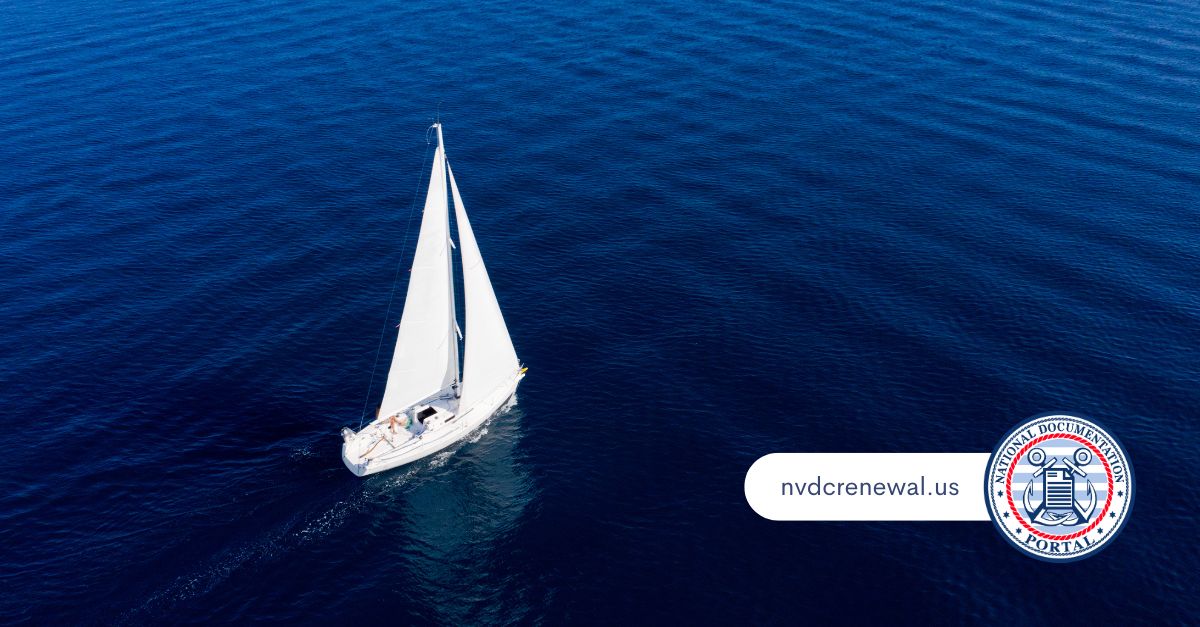 The Best Way to Fill Out the Forms, Too 
The above are just some of the forms that we offer. Yet, here at the National Documentation Portal, we're proud of both the many different kinds of forms we offer as well as the ways in which we offer them. So, you'll be able to open these forms on essentially any kind of device, phone, tablet, and more. Moreover, you'll have full functionality on any device, too, so that you can fill them out how and when you would like. To see everything that we have to offer vessel owners like you, head to our site today.