Coast Guard boat registration is a "must-have" but not for everybody. Some folks don't need it on their vessels while others can't get it. This is one of those laws that you always want to be in compliance with, but may not be certain exactly how it pertains to you. Indeed, this is one of the reasons that our business exists. We take something that's important but not everyone may understand, then we make it simple and easy to follow. At our site, you can find all different kinds of documentation to help your vessel at each step of registration.
Coast Guard Boat Registration: "Must" vs. "May"
There are vessels that have to be registered, and there are vessels that can be registered. You're eligible to have your vessel registered if it's at least five net tons and is owned entirely by a citizen of the United States. There are exceptions of course, but those are a very specific kind of oil spill response vessels, which as you might imagine, is not a very high number of boats. That's the end of the "may" category.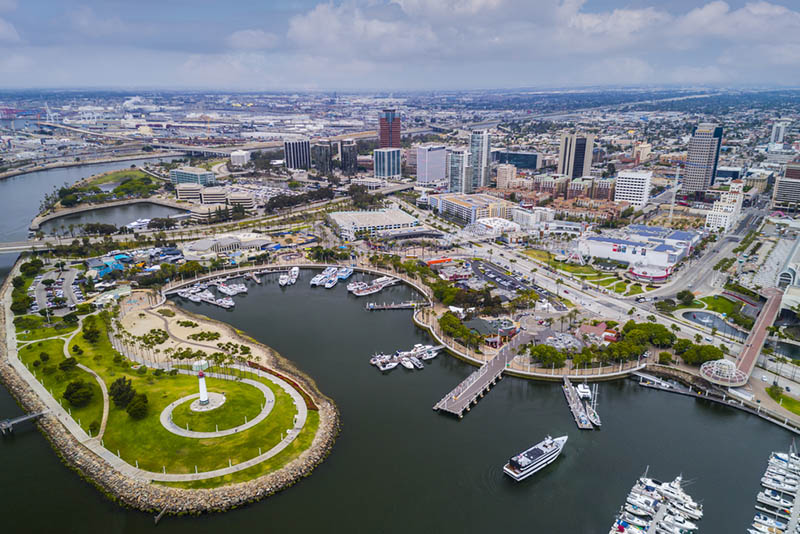 Of vessels that fit that description, the ones that have to be registered are those that are used in fishing activities on navigable waters in the US or in what's called the "EEZ," or "Exclusive Economic Zone." Additionally, vessels that are five net tons and used in "coastwise trade" also have to be documented. The phrase "coastwise trade" covers more than you might think, as it includes the transportation of both merchandise and passengers. So, even if you aren't transporting goods, if you're transporting people then you would you need to get this registration.
Wondering if your towboat or dredge needs to be registered? Again, it's a question of where you're doing business. If your dredge is in the US or the EEZ, then you have to get this registration. If your towboat is in the US, the EEZ, or between the EEZ and the US, then it has to be registered, too. Got all that? It's quite acceptable if you don't, we understand that some of this can be confusing, particularly at first. That's why we're always glad to take your questions. You can reach out to us through email or by calling the Vessel Documentation Center.
Multiple Types of Documentation
The initial registration is one of the most common types of documentation that we handle at our site. Of course, once you send this documentation in, you aren't done. You actually have to get it renewed annually. If you don't, then you have to go through the entire process all over again. At our site, we've made it possible to renew years in advance, but you have to go through our exclusive service. Should you lose your documentation or need a certified copy, we've got you covered there, too. We understand that things happen, so if you need to get your registration reinstated, we've got you covered there, too.
Forms for Buying or Selling a Vessel
Many of the forms we offer help quite a bit when you're either purchasing a new vessel or someone is buying yours. Transfer/exchange documents are available here, as are forms such as the satisfaction/release of mortgage or lien. There's an old, somewhat droll saying that "the happiest days of a boat owner's life are the days they buy their boat, and the day they sell it." We have the documentation to help with either of those days, as well as every one in between.
Simplified Documentation Process
As vessel owners ourselves, we understand that for most boat owners, there are few things they'd rather do less than deal with vessel documentation. So, we make it easy to fill out all of the info you need. You can simply type and tab through each blank, then press a button to send it in: no stamps, mail or envelops necessary. If there's something you want to change, no need for whiteout, just type it in again. Of course, even if you do send in a form with something incorrectly marked, one of our document processors will find it and fix it, so that you don't have to worry.
On top of that, our site is fully mobile optimized, too. That means that you can open and use our site easily basically anywhere with an internet connection. So, you can be out and about, at the harbor, on lunch at work, in line at the post office, or even on your vessel and fill out the documentation you need. The days of having to sit inside and fill out forms are long gone. If you have any further questions about registration or our site, don't hesitate to contact our documentation experts at (800) 535-8570.