Have you been considering purchasing a vessel but are unsure what the cost of boat ownership might really be? Our documentation center has helped vessel owners to find out more information about a vessel, through either a documented vessel search or by applying for an Abstract of Title. That said, there are some would-be vessel owners who may not know about certain boat ownership costs. 
Boat Ownership Costs Before You Get on the Water 
Before you take your boat out on the water, you want it to be in the best shape possible. Boats require regular maintenance to keep them in good condition. This includes tasks like cleaning, painting, winterizing, and engine servicing. Additionally, unexpected repairs can arise, such as fixing mechanical issues, electrical problems, or hull damage. The cost of maintenance and repairs can vary depending on the size and complexity of your vessel. While you're at it, don't forget about fuel consumption, especially if you have a powerboat or a larger vessel. The cost of fuel depends on the type of engine, boat size, speed, and the distance you travel. Fuel prices can fluctuate and impact your boating budget.
Training, Taxes, and More to Add to the Cost of Boat Ownership
As you may have noted from some of our FAQs, there are U.S. jurisdictions that impose taxes on boat ownership. These can be sales taxes, personal property taxes, or annual fees. Beyond that, if you're new to boating, you might need to invest in training courses or obtain licenses to operate your vessel legally. These courses and licenses may come with associated costs. Of course, when you're on the water, safety is paramount. So, that can include life jackets, navigation instruments, safety gear, fishing equipment, water sports gear, and more. These costs can add up, but they can be necessary for a good experience on the water. 
Boat Transportation Fees 
It's entirely possible that, depending on your location and/or situation, you'll need to consider the cost of a trailer, vehicle towing capacity, and associated expenses like maintenance, etc. By that same token, if you don't have a place to keep your boat on your own property, you'll need to consider the cost of docking or storage at a marina or boatyard. These fees can vary significantly depending on the location and the size of your boat. If you go with another option,  mooring or anchoring your boat in certain areas may require permits or fees. In popular destinations, there might be charges associated with renting mooring balls or accessing marina facilities.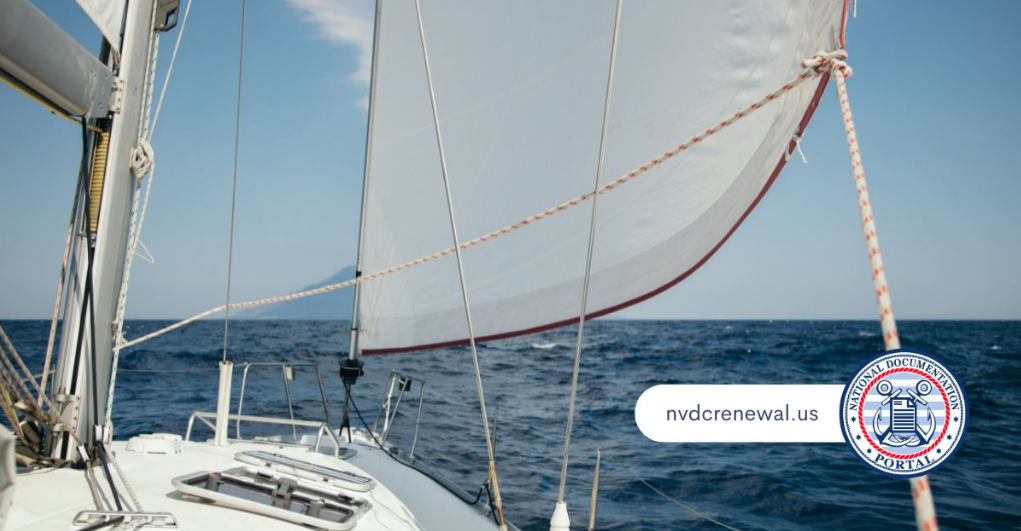 Registration: Costs Our Documentation Center Can Help With 
We understand how onerous the costs of vessel ownership can be. Indeed, that's just one of the reasons we do everything in our power to keep vessel documentation costs as low as we can. Through our site, you can find the documentation forms you may need for the course of vessel ownership. We see our low costs as one more way that we can support vessel owners. To see all that we offer, click here.