In December 2020, the Boat Owners Association of the United States sent a warning to all vessel owners to be wary of receiving any letters that offer documentation renewal. The US Coast Guard has been noticing these practices since 2017, stating that certain commercial entities are offering to take care of the certification and renewal process. But there is a catch: it comes with a higher fee.
There's nothing wrong with third-party companies that provide such services. Owning a boat in itself is already a pricey endeavor and it's natural to want to minimize other additional costs. You can bring down those expenses when you renew your vessel documentation online. and this article will walk you through the process of doing so.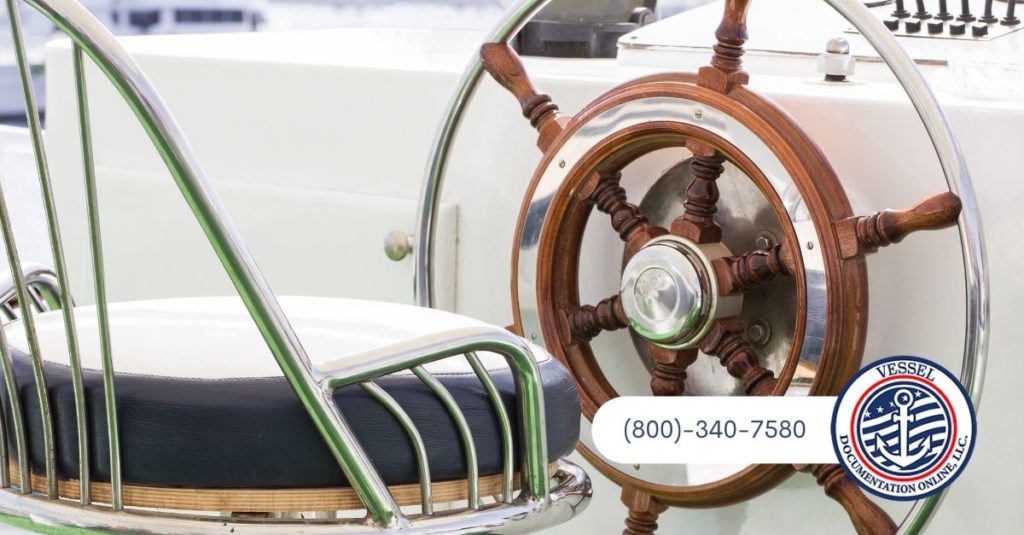 The Difference Between Titling and Documentation
If you're planning to own a boat, you'll be dealing with two ways to prove ownership: through title and documentation. It's easy to interchange the two, but these are two separate pieces of paperwork.
The difference is simple: titles are issued by the state while documents are issued on a federal level. And if we compare the two, the latter bears more weight.
Documentation is also a form of national registration and is considered a "one-stop-shop" for establishing a chain of ownership. Once you've completed this process, you're considered to be in a more stable situation. Dealing with the Coast Guard won't be too problematic anymore.
How to Renew Your Vessel Documentation Online
Thanks to digital technology, processing many major types of paperwork can be done with one click of a button, any time, anywhere. In the case of vessel documentation, all you'll need to do is to visit the National Vessel Documentation Center from the United States Coast Guard official website. Once you get to the landing page, you'll click on "Instructions and Forms." 
From here, you'll be led to a list of links where you can download the necessary forms for you to fill out. But if you need a step-by-step walk-through, you can click on the "Certificate of Documentation and Application Renewal" link.
Now, as we mentioned, renewing your vessel documentation online is a much cheaper process. If you're a commercial vessel owner and aren't eligible for a multi-year deal, you're required to pay a meager amount of $26 per year to obtain a COD. That's not a bad deal.
In the case of recreational vessel owners, you have the option to renew your certificate of documentation every five years. It's a new ruling that's been in effect since January 2019.
If you choose to go with the five-year validity deal, you're required to pay a total amount of $130. Again, it's a small price for the benefits you'll enjoy by having a US vessel certificate of documentation.
Renew Your Vessel Documentation Online Today
If you need to renew vessel documentation online, you can do it through a third-party company. Especially if you're on a tight budget or just want a more affordable option. You'll be saving a lot of money in the process, and at the end of the day, that's what we all want. So check out our website for more information!