The Best Reasons to Get United States Coast Guard Documentation
When you have finally taken the plunge and purchased your first yacht or large pleasure boat, you want to relish every moment you get to spend at sea with your family and friends. There is a lot that goes into boat ownership so that you can maintain the ship properly and safely, and you also may want to consider a few aspects that can help you with your boat ownership outside of these areas. Looking into documentation is one of these areas and get United States Coast Guard documentation has some great benefits that you may want to explore.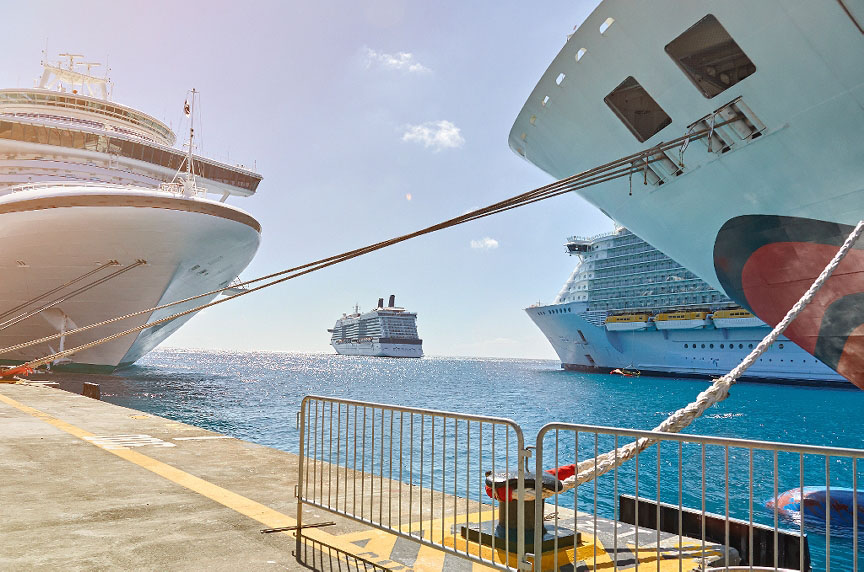 Documentation and Foreign Travel
Having a yacht gives you the ability to sail to new places so that you can see some of the most beautiful and exotic spots in the world like few people can. When traveling to foreign countries by boat, you will need to go through the security checks and protocols set forth by these lands. When you have Coast Guard documentation, your passage through security can be a bit easier for you because of the certificate you have. The documentation is seen as official paperwork under the U.S. flag and can help you get through security faster.
Documentation and Your Bank
If you are financing the purchase of your new boat, many financial institutions and banks make United States Coast Guard documentation a stipulation of getting the loan you need for your vessel. Documentation provides lenders with a preferred mortgage status that helps guarantee that they get preference should there ever be issues with paying back lenders or paying liens. Banks will feel better if you have documentation and more likely to provide you with the loan that you require.
Filing for United States Coast Guard Documentation for Your Vessel
If you think that United States Coast Guard documentation is the best way for you to go with your boat, here at Vessel Documentation Online we can assist you in getting your documentation processed as quickly as possible. As a third-party agency that is expert in the process, we provide you with access to all the paperwork you need to fill out electronically so you can fill out your forms fast. File your forms with us today, and we can check them over for you and send them in for processing so you can get your documentation fast.