Have you been looking for an easier way to file your vessel documentation? Does each Coast Guard portal that claims they'll make the process "simpler and easier" actually seemingly make it more complicated and time-consuming? Put simply, life is too short to spend more time filling out vessel documentation than you have to. That said, you don't want to send in documentation with errors that get sent back to you, thus making everything take even longer. Here at our vessel documentation site, we've taken care of that as well as many other concerns that vessel owners like yourself may share. 
A Comprehensive Coast Guard Portal for Documentation 
At our site, you can find all of the vessel documentation forms you might need. Moreover, they're all right on the homepage, too: so you don't have to spend time rooting around. Beyond that, we've also marked all of the blanks that you have to fill out, so you don't need to spend any more time filling out these forms than you have to. 
Optimized for Mobile: What it Means for You 
What that means is that you don't have to sit at your desktop computer, inside, until you finish filling out these forms. You can file for your initial documentation on your phone. Later, you could renew it on your tablet. On your laptop, you could get an Abstract of Title. Moreover, you can do this from practically anywhere, so long as you're connected to the internet. So, you can be at work. You can bet at lunch. Many of our vessel owners actually fill out these forms while they're at the dock, on their boats, or even out on the water. With the freedom of mobile optimization, the choice is yours. 
Rush Processing, Renew in Advance, and More 
Some of our vessel owners need their forms as quickly as possible. There's no time to wait. To better help them, we offer rush processing. That way, you get your forms back as quickly as possible. Moreover, we know what a chore it can be to have to renew your documentation year after year. Instead, for a fee, we'll renew it for you for up to five years in advance. Moreover, don't worry about small errors in your forms, either. Our paid document processors will go through your forms, finding any small mistakes, and fixing them pronto.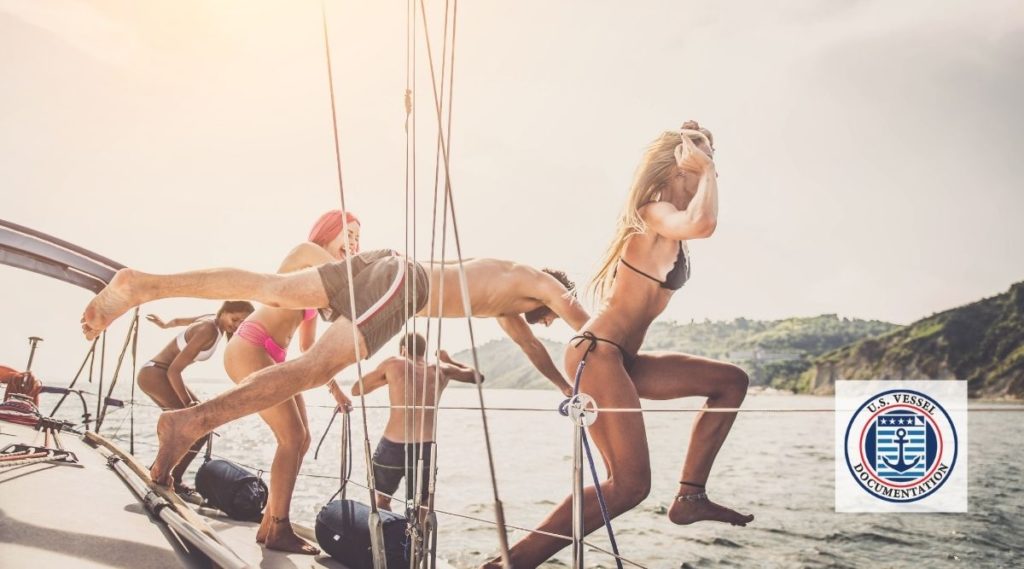 Experienced, Knowledgeable Staff that's On Your Side 
Beyond our document processors, we have trained staff on hand to answer your questions. If you aren't sure which form is right for you, or if there's part of it that just seems a bit confounding, they're more than willing to help. In fact, what many of our clients do is, they call our staff and then just stay on the phone as our staff walks them through an entire form, step by step. At our vessel documentation site, we really are on your side. For more: (866) 981-8783.