What is U.S. Vessel Documentation?
To own a ship and sail away is the dream of many people. Some lucky ones can make their dreams come true. Unfortunately, reality has some details that dreams don't contemplate. Legal issues of all kind can make the whole experience trickier than you think. For this reason, it's good for you to know what is U.S. Vessel Documentation.  After you get the proper information, you can be 100% of what to do to make your dream come true.

Legal details of U.S. Vessel Documentation
What is U.S. Vessel documentation? By definition, a national form of registration. Documentation provides evidence of nationality for international purposes and unhindered commerce between the states. It also admits vessels specifically to restricted trades. Since 1920, vessel financing has been enhanced through the availability of preferred mortgages on documented vessels. A vessel that measures at least five net tons must be documented. They must also be wholly owned by a citizen of the USA. The only exception to this is certain oil spill response vessels. Vessels that do not operate on the navigable waters of the US are also exempt from vessel documentation. Other exemptions are: coastwise qualified, non-self-propelled vessels used in coastwise trade within a harbor; on rivers or lakes of the US (except the Great Lakes) or the internal waters or canal of any state.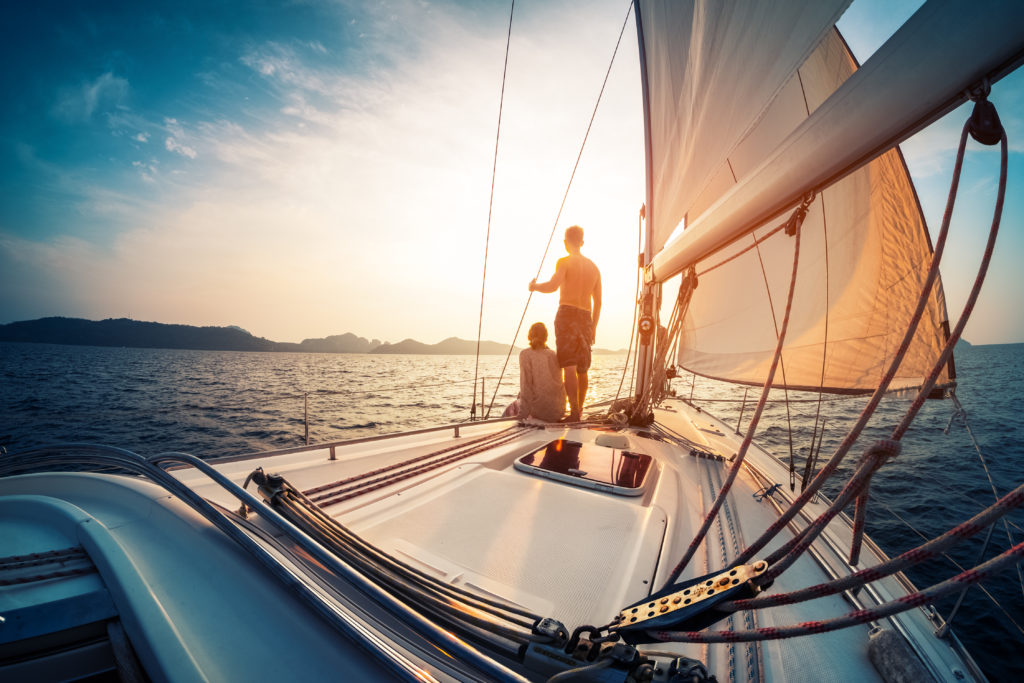 Different types of U.S. Vessel Documentation
Depending on the activity, you can get some different types of documentation for your boat. For fishery, coastwise, registry, or recreation you'll get a Certificate of Documentation. By definition, any documented vessel may be used for recreational purposes. But a vessel documented with a recreational endorsement only may not be used for any other purpose. Registry endorsements are usually applied for foreign trade.
The only requirements for your vessel documentation are:
To demonstrate ownership of the vessel
To be a US citizen
To be eligible for the endorsement sought
U.S. Vessel Documentation Inc. can provide you with all the information regarding Vessel Documentation. We are a third party agency that handles USCG Documentation processing to NVDC. Our professionals can handle your documents with expertise and accuracy. That way, you gain peace of mind at the moment of handling your U.S. Vessel Documentation. For any additional information you may require please call us at (866) 981-8783 or send us an email to submissions@nvdcrenewal.us . Let us know all your questions and concerns, we'll have an answer for you.