When you have an attractive boat or yacht that you want to use in US waters, you will need to keep it registered with the US Coast Guard. In order to do this, each year you will have to apply for a US Coast Guard vessel renewal form. This is a way to renew your documentation without having to complete all the documentation that is required for a registration application and can mean that you are able to sail your vessel throughout American waters. To help you understand more about the renewal process, and the forms that are required, Vessel Documentation Online has put together a few details of the renewal stages.
When You Need to Renew
The process of renewal begins a year after your vessel has been accepted for registration by the USCG. In order to keep up the documentation on your boat, you will have to complete the renewal process within a year of the initial documentation. If you do not have a valid certificate after the year, your boat might not be suitable for sailing in the waters, and you could be fined. The USCG expects people to forget about the renewal until it is too late, and so they will send you a notice to remind you to renew. After the expiration notice arrives, you will have 30 days, or a month, to complete an application for reinstatement. This requires more forms, more work, and another type of documentation, which can mean that you must submit more application fees and still risk fines from the Coast Guard if you are not accepted in time.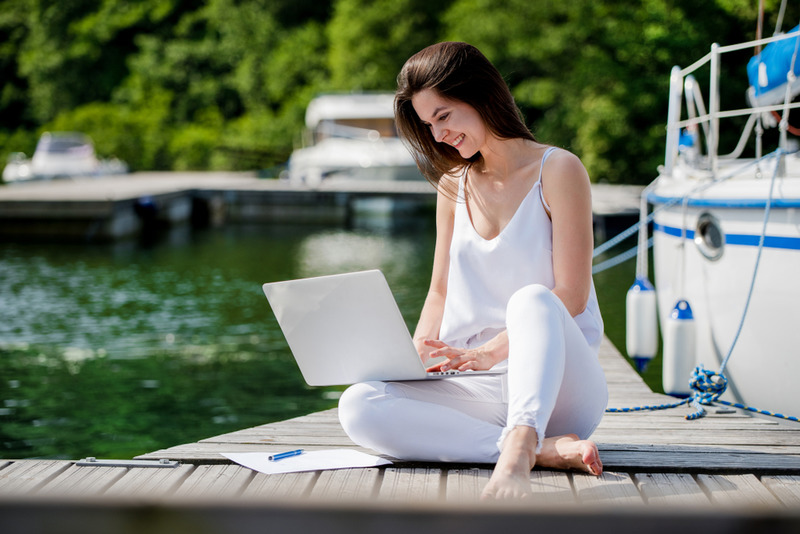 Getting Help with Filling in The Form
The key to making sure that your renewal process is achieved in time is to try to avoid making an error on your renewal form which means that it is sent back to you. Each time you try and fail to submit that application is time that you don't have to complete the process, so it makes sense for you to try to reach out to someone who can help you. We want you to be able to complete your paperwork correctly at the first attempt, and this means submitting your forms to us before you send them to the USCG.
Contact Us Today
When you need help downloading and completing your US Coast Guard vessel renewal forms, come to us for assistance. At Vessel Documentation Online, not only do we have all the forms that you need to complete your application, but we can also help you to fill in the forms correctly at the first attempt. You can do this successfully today by reaching out to our teams and having them inspect your documents before you submit them to the USCG for final approval. Find out how we can help you today by contacting us through email at info@nvdcrenewal.us today, or call our teams using the number (866) 981-8783 now for direct help.