Do you think there's a kind of USCG documentation that you may need, but you aren't exactly sure what it is? Does it feel like there's a vessel documentation form you could use, yet you don't know for certain? That's perfectly understandable. Indeed, it's something that just about every vessel owner thinks about at one time or another. The truth is that when you have a vessel (or even are just interested in one) no one gives you a rulebook for all of the documentation you need. At our Vessel Documentation Online site, you can find all of the forms that you'll need as well as an easier way of completing them. 
Interested in Purchasing a Vessel? 
Are you researching a vessel and want to make sure you can get the info you need? That's what the Abstract of Title is for. This form will tell you the entire chain of ownership of a vessel, as well as anything related to mortgages and liens. With this, you'll have all of the information that you may need to know about a vessel, all from an unimpeachable source that you can trust.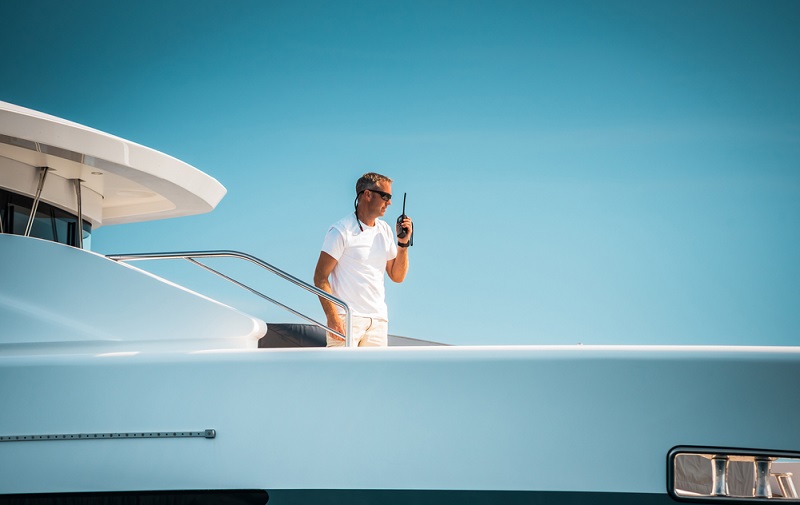 You've Bought a Vessel. Now What? 
For many, the first kind of vessel documentation that many vessel owners use from our site is the "Initial" one. With that, you'll be able to get your vessel documented. To make the process even easier for vessel owners, we've made our site mobile optimized. This means you can complete all of these forms from just about anywhere if you're connected to the internet. So many of our customers have completed their initial documentation from the dock, from the port, or even from the vessel itself. 
Financing, Renewal, and More that You May Need 
Once you've got your vessel documented, it's an accomplishment. However, if you want to keep your documentation, you have to renew it. Moreover, you have to renew it annually. You have to do that, of course, unless you renew it through our Vessel Documentation Online site. With us, you'll be able to renew your documentation years in advance. In fact, you can do it up to five years in advance. Of course, our site isn't just for getting a Certificate of Documentation and renewing it. The Preferred Ship's Mortgage form, the Satisfaction/Release of Mortgage/Lien, Notice of Claim of Lien, and more – you can complete them here, quickly and securely. 
USCG Documentation for the Journey Ahead 
No matter where you are in the course of vessel ownership, you'll be able to find all of the forms at our site. We know that, sometimes, you may try to fill out these forms as quickly as possible. Don't worry about typos or anything of that nature. Our document processors will find any errors and fix them in a hurry. Moreover, we have an entire trained staff on hand, too. They can answer your questions. In fact, they can even walk you through an entire form. For more: (866) 981-8783.