Getting your initial Coast Guard documentation is one thing. Keeping it is another. At Vessel Documentation Online, we can help you to do both. At our site, you can do what you have to do to register your vessel in the first place. Then, you can renew your documentation at our site, too. That way, you never have to go without the proper documentation for as long as you have your vessel. The US Coast Guard renewal documentation process is easy when you do it through our site, but you want to make sure that you do it in the right way so that you're always in compliance. 
US Coast Guard Renewal Documentation Access
If you've been reading these blogs for any length of time, then you might remember that we put the most used forms right there in the middle of our site for easy access. Well, if you look, you'll notice that "Renewal" is the one right at the top. There's a reason for that: this is our most commonly used form. Of all of the different kinds of documentation we offer at our site, this is the one that folks seem to avail themselves of the most. In large part, that's because we offer renewal options that you can't find anywhere else. 
Renewal: Not Reinstatement 
While "Renewal" is probably our most popular form, that doesn't mean that it's for everyone. In fact, this form isn't right for folks whose vessel registration has expired. If it's been more than thirty days since your vessel documentation expired, then you're going to need to reinstate your documentation. That's an entirely different form at our site. You're going to want to look for "reinstatement" and click on that.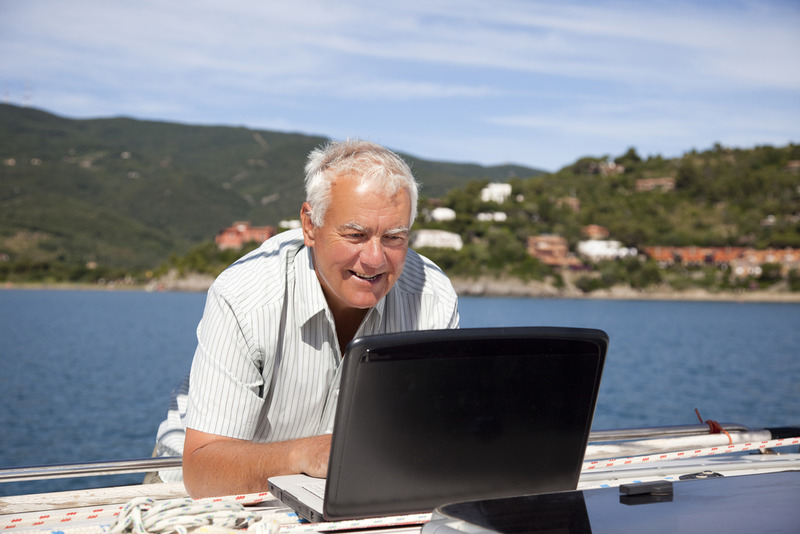 Always Be Honest 
That's important in just about everything that a person does, but particularly so in vessel documentation. For example, when filling out these forms, make special note of anything that may have changed since your initial registration. This would be information like if your mailing address or physical address has changed. You're going to want to update that. It may not seem like a big deal, but it may cause you to suffer penalties or even lose your documentation. It's an easy enough thing to change, and the consequences of not doing it are too great to risk. 
Expedited, Extended Renewal 
Whether it's the middle of summer, middle of winter, or any other time of year, you don't want to have to wait for your documentation to be renewed. We get that. It's why we offer Rush Processing options. On top of that, as you may know, your renewal is only good for one year. It's only good for one year, of course, unless you go through our site. You can do your US Coast Guard renewal documentation for up to five years with just a click of a button at our site. Imagine not having to worry about your boat registration for the next half decade. Find out more by calling us at
(866) 981-8783
.