Have you gone through changes in your life and aren't sure how to make certain your vessel documentation is in compliance? Does it feel like you should update your American vessel documentation, but you don't know exactly how to go about doing so? This is the kind of thing that we started our Vessel Documentation Online site for. Here, you can find all of the forms that you'll need for every step of vessel ownership. 
Did You Recently Move? (Yourself or Your Vessel?) 
If you moved out of the address that's on your vessel documentation, you do need to update that. At our site, you can do that quickly and easily – all through the "Change of Address" form. Did you move your vessel to a hailing port that's different from the one that you have on file with the authorities? Should that be the case, we can help you there, too. The "Change of Vessel Name or Hailing Port" form can get that taken care of. Additionally, you can avail yourself of our "Rush Processing" option, too. That way, you can get your documentation faster than ever.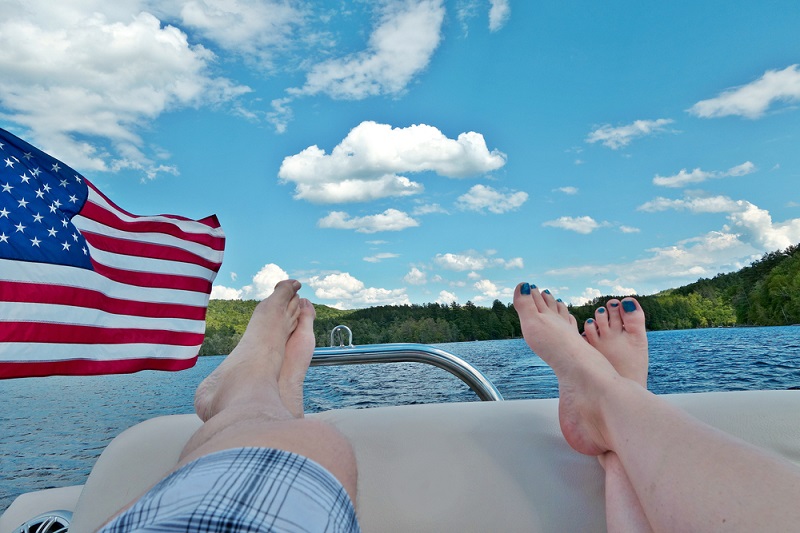 Did Your Documentation Expire? 
It's far, far easier than many folks think to miss your vessel renewal deadline. Should that be the case, all is not lost. At our site, we offer the "Reinstatement" option. That way, you can get back into compliance with the powers that be. Once your documentation has expired, you can't "renew" anymore, but "reinstatement" is possible. Furthermore, we offer a way to never worry about missing the renewal deadline ever again. You can choose to renew your documentation for up to five years in advance through our site. 
Are you Removing Someone from Vessel Ownership? 
Is it time to remove someone from an ownership position in your vessel? Or, alternatively, do you want to add someone to ownership? The same form can help with both of those scenarios and more: the "Transfer/Exchange" one. This form is also the one you want if you're selling the vessel, transferring it to a new company or trust, and so forth. If you are transferring the vessel, any outstanding mortgage will need to be satisfied. Alternatively, you can get permission from the lender/mortgagee. 
All of the American Vessel Documentation You'll Need 
There is any number of life changes that could facilitate changing your vessel documentation. For example, we've helped so many vessel owners to find the right vessel for them (through an Abstract of Title). The initial vessel documentation is the best, fastest way to make sure that your vessel is documented the right way. As our site is mobile optimized, if you're connected to the internet, you can fill out these forms from anywhere. Don't worry about typos, either, as our document processors can find them and fix them. Moreover, we have a trained staff on hand who can answer all of your questions. To learn more, call us at (866) 981-8783.