Find All the Forms You Need With Our Coast Guard Portal
You have been searching for a new boat, and want to make sure that all of your documentation is up to date. If you are intending to document your boat with the federal agency, then you will have already accessed the official Coast guard portal. Like many others, you may have been put off by the confusing nature of the portal, and be uncertain about exactly which form you need to fill in, and what documentation is required. In order to help you navigate your way through these demands, we are here to help you with our Coast Guard Portal.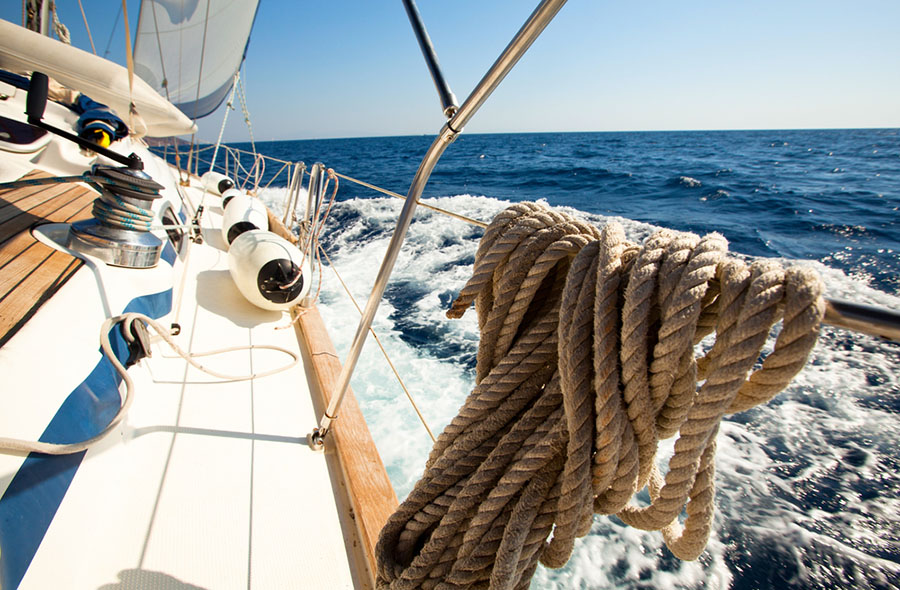 Do You Find The Portal Confusing?
The first problem that many people report to us is that the USCG portal is not easily found. Landing upon the main website may leave you searching around for documentation. Finally, there is a small link at the top for the Documentation Center, the place where all of your documentation and paperwork is assessed. However, even when you open up that portal, and locate the right information for your vessel, you may discover that you are not able to do anything more online. Everything has to be printed out, photocopied, and then mailed by hand. This can be a lot of work for a busy commercial vessel owner.
Filling In Forms Online
We are quite disappointed that the Coast Guard is yet to update the available documentation on their portal, so that you can actually complete all of the necessary forms online. In the modern world, most customers expect to be able to access and complete this type of questionnaire form without having to download it. If you don't want to go to the expense of visiting a print shop, then you may benefit from using our version, which has a variety of online forms. Going through the official coast guard portal can speed up the process of documentation.
We Are a Better Answer
You don't have to worry anymore about completing forms from the Coast Guard, because we are here to help you. Rather than go through the official Coast guard portal, you can work with Vessel Documentation Online, and access all the forms you need through our website. You send us the files with your documentation, we check both the forms and your documents for accuracy, and then we send it to the Coast Guard for you. This takes all of the paperwork out of the job. To get started today, just call us on 1-866-981-8783 today.