Have you felt like documenting your vessel might be the right course of action, but you aren't 100% sure? Are you in the process of making up your mind and just want to know the specifics? As vessel owners ourselves, we've found that there is quite a bit of misinformation out there in regards to specific USCG boat registration requirements, why folks may want to get their vessels documented, and so much more. We designed our site for many reasons, not the least of which was to serve as a resource so that vessel owners could have all of the information they need to make the right decision. 
Minimum USCG Boat Registration Requirements 
To qualify for vessel documentation, the vessel must be owned wholly by a United States citizen. On top of that, the vessel itself must (unless it's one of a very small number of vessels specifically used for responding to oil spills) measure at least five net tons. You'll note that says "measures five net tons" and not "weigh five net tons." That's because net tonnage is a measurement of volume, not of weight. Unsure about your vessel's net tonnage? Look at the length. If it's at least 25 feet long, it's almost assuredly at least five net tons. 
Who Needs to Document Their Vessel 
There are some vessel owners who, depending on how they're going to use their vessel, will have to document it. For example, you need to document your vessel if you're going to use it in fishing activities or transporting people/goods on the navigable waters of the United States or the EEZ/Exclusive Economic Zone. The latter tends to be defined, more or less, as the waters two hundred nautical miles off of the coast of America. If you're going to use your vessel for that (as well as for some overseas trade) then odds are you're going to want to document your vessel. 
Why Some Folks Document Their Vessels Even if They Don't Have to 
Simply put, so they can get financing. To get a Preferred Ship's Mortgage, your vessel has to be documented. Many of our clients only use their vessels to have fun with friends and family, yet they documented their vessels so that they could get the Preferred Ship's Mortgage. Indeed, that's why so many avail themselves of the "Recreational" endorsement.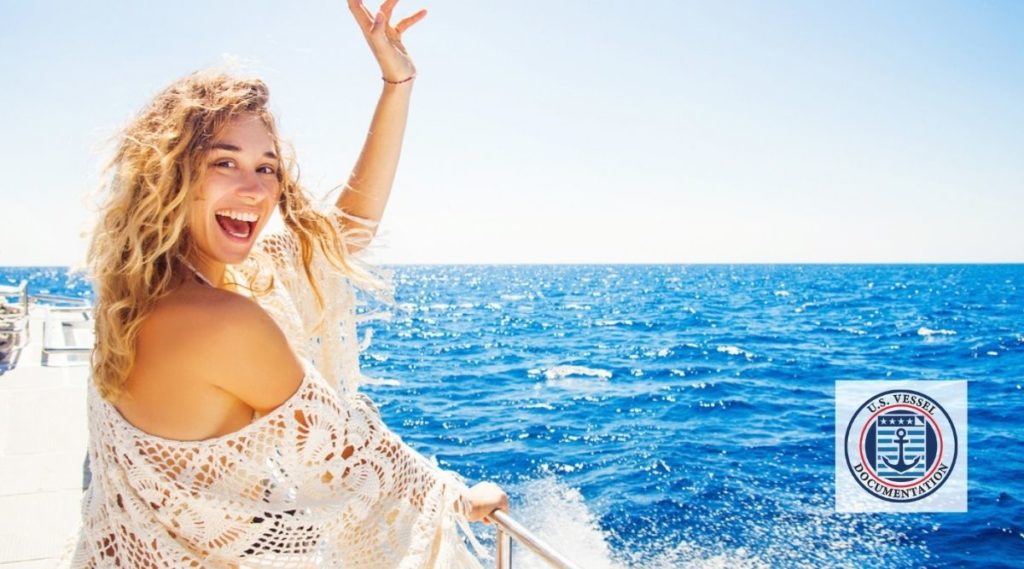 We're Here to Help You Always Stay in Compliance 
Should you decide to document your vessel, we'll be more than happy to help. If you go to our site, you can apply for your initial documentation just a few minutes flat. In fact, you can even choose to renew your documentation for years in advance there as well. Otherwise, you can renew your documentation later. You can find the forms you'll need for financing here, as well as all of the forms for keeping up to date with documentation when your life changes, such as a form to change your address and more. To see all that we offer, head to our site or call (866) 981-8783.