There are some things in life you can count on. The seasons changing. Winter being colder than the summer. It being an incredible experience to be out on your vessel, going where you want when you want. One more thing you can count on: you have to renew your USCG vessel registration every year. Each year, this has to be renewed, otherwise it expires. As vessel owners ourselves, we understand that some years, it's easy to miss or just otherwise forget it. That's where we come in. Our site can make USCG documentation renewal easier. 
USCG Documentation Renewal Forms Made Easy
First off, we make the form simple to fill out. It's natural to put off your renewal form till the last minute if you have to fill it out by hand. Writing everything out longhand, making sure that everything is as legible as possible and so forth – of course you're not going to want to do that. We've known plenty of vessel owners who knew that their renewal was due, but kept procrastinating until the last minute and then ultimately ended up missing the deadline. We're here to make sure that this doesn't happen to you.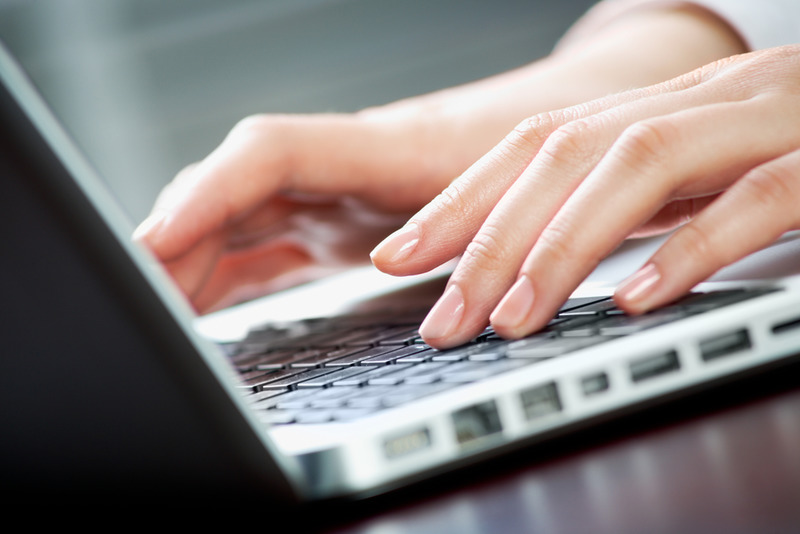 Fill Out the Form Fast
If you have the necessary information in front of you, you can fill out our form quite quickly. Instead of slowly writing everything out, you can just go from each blank to the next by hitting tab. You don't even have to fill them all out if you don't want to – the ones that are necessary are marked with a small asterisk. So, when you skip from blank to blank, you can do the entire thing in just a few minutes. That's just the beginning of how we improve the process.
Renew for Years
n the opening paragraph of this blog, we mentioned how you have to renew your registration every year. That used to be true. Now, with our site, you don't have to. Instead, you can actually renew it for multiple years through us. That way, it's not necessary to fill out these forms year after year. Simply go to the bottom of the renewal form and select how many years in the future you want to renew for. You can renew it for one, two, three, four, or even five years. So, you can actually give yourself one less chore to worry about for the coming half decade. That's simplifying things.
Faster Forms Filled Out Properly
If you're filling these forms out at the last minute, it's natural to rush through them. That's human and understandable. It's normal to make errors. Errors on these forms can lead to them being sent back to you without the documentation. Our document processors make sure that doesn't happen. They go through your forms thoroughly, find any small errors and fix them before they're passed on. We see it as one more way that we can help our customers. For more, you can message us through our site or call (866) 981-8783.