Knowing all the details about a vessel you are considering purchasing is important. When you buy a vessel on the secondary market, you want to be sure the vessel you are buying is sound and without any problems. While the structure of the boat is highly important, you also need to know the history of the boat, it's ownership, and accurate background information that can help you determine the documentation status of the boat. Performing a USCG documentation lookup can help give you the information you need.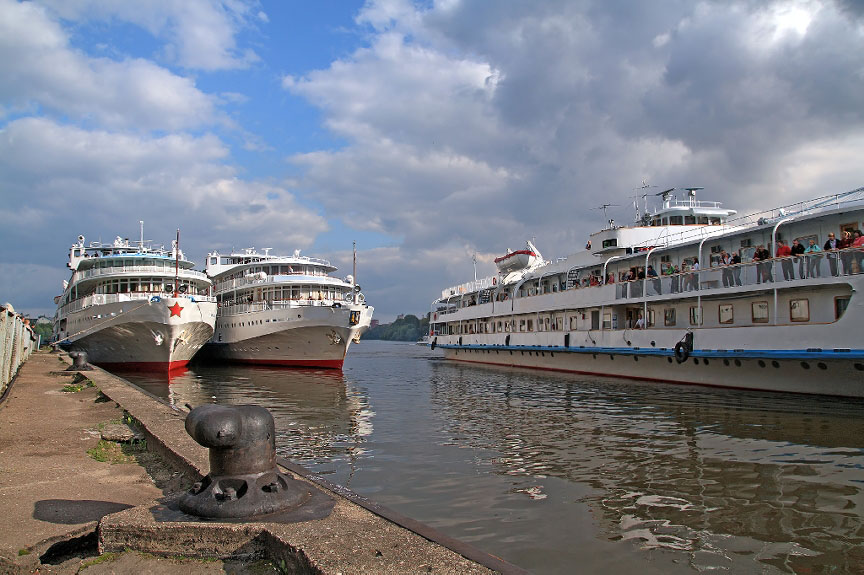 Getting Ownership Information
The primary information you can get from a USCG documentation search involves the ownership history of your vessel. If the vessel has gone through the documentation process at one time, there will be a documentation number on file in the U.S. Coast Guard's registry. Searching using the documentation number will give you the specific details of the boat, such as when it was manufactured, and the ownership history of the boat, including the last owner on file. This information can help to give you background regarding your boat that may be important to you or the financial institution you are using to finance your purchase.
Performing a USCG Documentation Lookup
Performing a USCG documentation lookup is relatively easy to do, but you need to find a place to perform the search itself. The Coast Guard does not provide direct access to the registry, but there are various sites on the Internet that you can use that access the database. Performing a search online will give you sites that have the a link to the database, and you can then enter the information you have (such as the name of the boat or the documentation number) and get the data you seek.
Help with USCG Documentation Services
Here at Vessel Documentation Online, we seek to provide owners like yourself with the information you need most, such as how to perform a USCG documentation lookup. You will find that we have all the forms and services here on our website that you may need to help with your documentation so that you can get your forms submitted easily to the Coast Guard for processing. We provide you with the information and help you need, as our mission is to help you with all the forms so you can concentrate on enjoying you boat.