Coast Guard vessel documentation is important. When you're in compliance with it, you can go out on your boat with peace of mind. Whether you're on the water for commercial reasons or recreational ones, you're free to do as you please. However, no matter what reason you're on the water, you have to be safe. That's true during every season, but it's especially important to keep in mind during the autumn months. Sometimes, it can still feel like summer, and then, very quickly, it can feel like winter. There are some things to keep in mind.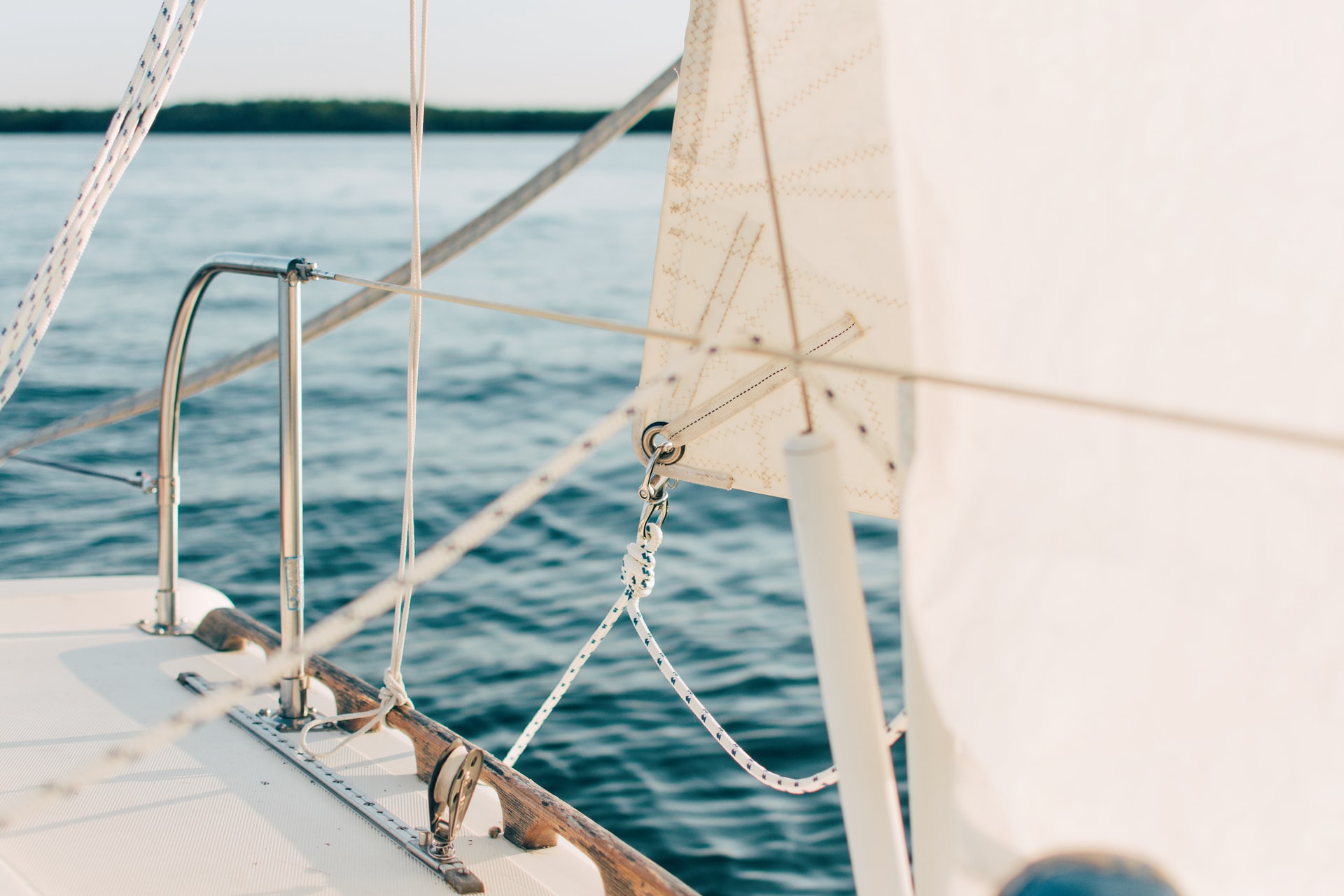 The Air May Be Warm, but the Water May Be Cold 
You go out on your boat on a gorgeous late September, early October day. The sky is blue, the air is warm, and the changing color of the leaves is magnificent. You decide to go in the water and — it's frigid. The truth is that the water can get much colder than you might think, particularly during the fall. Spending just a bit of time in the cold water can lead to serious problems. Obviously, there's nothing wrong with swimming, but you always want to be wary of hypothermia. 
Make Sure You Can Contact the Land 
You might read the heading of this paragraph and think: "of course. I have my phone." But, depending on where you are on the water, you might not be able to get reception. Having an air horn is a must, of course, but there's nothing wrong with having a VHF radio, either. The truth is that fewer people are out on the water during the autumnal months. It's even entirely possible that your vessel will be the only one out there. That's why it's all the more critical to make a boating plan with someone on land before you go, have your phone as well as alternate methods to contact land if need be. 
Remember: Daylight is Fading 
There are incredibly gorgeous days during the Fall when you almost have to go out on the water, just to experience them. Keep in mind, though: those days are getting shorter and shorter. Daylight isn't nearly as long in the fall, and if nightfall catches you by surprise, you wouldn't be the first boat owner that's happened to. Having lights on your boat as well as on your person is imperative. But, keeping track of when the sun sets on your body of water is always a good idea for safety, too. 
Coast Guard Vessel Documentation During the Winter and Beyond 
Many vessel owners take care of their vessel documentation during the winter months. The truth is, for vessel owners that don't get out on the water during the coldest months, filling out vessel forms can actually be aspirational. It can remind them of warm, wonderful spring and summer months to come. No matter when you decide to fill out your forms, we can make it easier right at our site. For more: (866) 981-8783.