Your new boat is your pride and joy. Whether you had the boat manufactured for you specifically, or if you purchased a boat from a broker or previous owner does not matter; you still intend to enjoy your time out on the water relaxing, fishing, or sailing to great vacation destinations. If you have a large pleasure boat, registration with your home state is required of you. You may, however, choose to get federal documentation for your boat instead. Documentation comes directly from the United States Coast Guard and can provide you with certain benefits when you travel. If you go to the Coast Guard's website for information, you will see there are various forms involved with the proper vessel documentation that you may want to know about.
Proper Vessel Documentation Forms
If you have a boat that was never documented before, you will have to fill out the forms needed for new or initial documentation for your boat. If you have never filled out a form like this before, it might seem a bit confusing at first. They ask you for a lot of information, including proof that you are a U.S. citizen, the bill of sale for the boat, the name of your vessel, your hailing port, and other personal information. The form is quite detailed, and you will need to supply supporting documentation as well.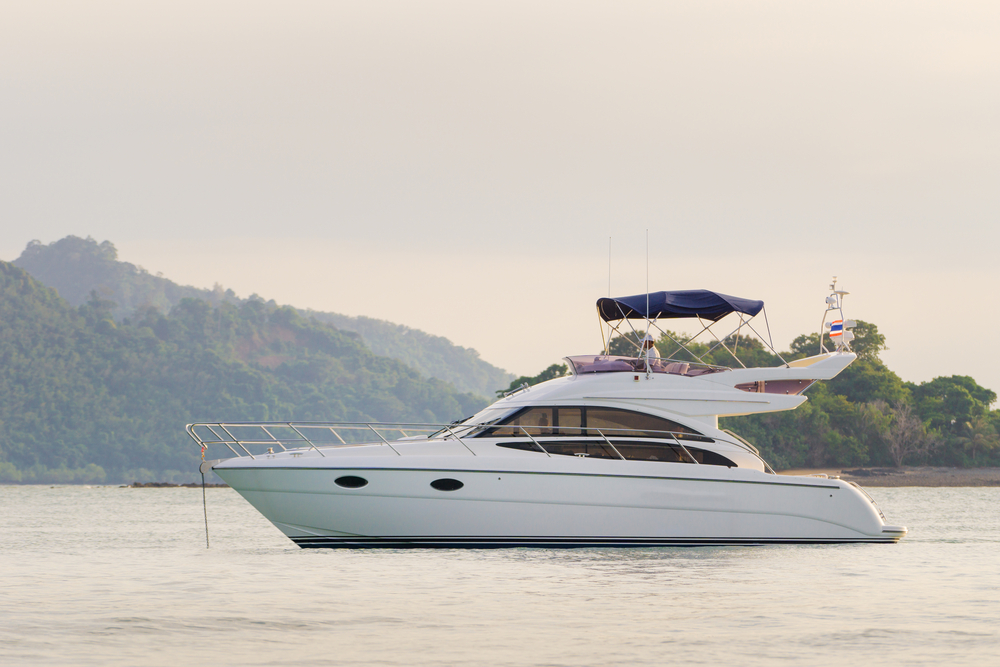 Renewal or Replacement Documentation
If you had the proper vessel documentation in the past and need to renew it, there is a separate form you need to file. Renewal is required each year so that you can keep your certificate of documentation active. You may encounter a situation where your certificate is destroyed or damaged, and you need a replacement. There is a form for this process and a feel that you must pay to get your replacement document. Other forms include the transfer of documentation, or if you need your documentation reinstated.
Filing Proper Vessel Documentation
Filing for vessel documentation, or any of the other documentation forms, is not very straightforward. That is why we at Vessel Documentation Online are here to help you with the proper vessel documentation. We are an expert processing service that can handle your forms and applications for you, check them over for errors, and then file them with the Coast Guard on your behalf. You can find all the forms you need here on our website so you can file electronically with us, making the process easier and faster for you so you can enjoy your boat.