Uncertain about where to turn with your questions about USCG documentation? Do the responses you receive from fellow boat proprietors concerning the intricacies of documentation leave you uncertain? When it pertains to vessel documentation, the authentic truth is what you seek before reaching a conclusive verdict. Indeed, this is among the numerous motives driving individuals to procure an Abstract of Title via our platform – they aspire to gather maximum information before making a purchase. Presented below are the answers to several of the most frequently posed Vessel Documentation Questions we encounter.
Is My Vessel Eligible for USCG Documentation?
Though our inclination isn't typically to counter a question with another: Are you a U.S. citizen who possesses a domestically constructed vessel with a net tonnage of at least five? If the response aligns with our inquiry, then it corresponds with yours as well. To elucidate, "net tonnage" quantifies volume, not weight. Thus, your vessel doesn't need to tip the scales at five tons; instead, if your vessel spans 27 feet, it's almost a certainty that it encompasses five net tons.
Why Should I Pursue Vessel Documentation if It's Not Mandatory?
For many, the rationale behind seeking vessel documentation is to facilitate financing. A significant majority of lenders mandate documented vessel status to extend financing. This requirement stems from the fact that exclusively documented vessels are eligible for Preferred Ship's Mortgages. Additionally, vessel aesthetics motivate some to opt for documentation despite not being obligated. When your vessel secures documentation, the need for state registration numbers goes away. The vessel's name and hailing port adorn the exterior instead.
Is Annual Renewal of Documentation Truly Essential?
Absolutely. Your vessel's documentation necessitates annual renewal, corresponding with the issuance date of your Certificate of Registration. However, it's easier to accomplish than ever. Our platform can assume the responsibility on your behalf. Furthermore, we don't limit this service to just a single year – we extend it for up to five years. Two, three, four, or even five years can elapse without any concerns whatsoever of your registration lapsing. 
What Information Does a Boat Documentation Search on Your Site Provide? 
At our site, you'll find a free search of the USCG Registry. You can search by Official Number or HIN (Hull Identification Number). With this search, you'll get a vessel's name, its HIN, Official Number, its endorsement, its particulars, as well as when its Certificate of Documentation was issued and when it will expire. 
What you won't get is any information about the owner. That information was pulled offline a few years ago. To find information about the owner, you should file an Abstract of Title.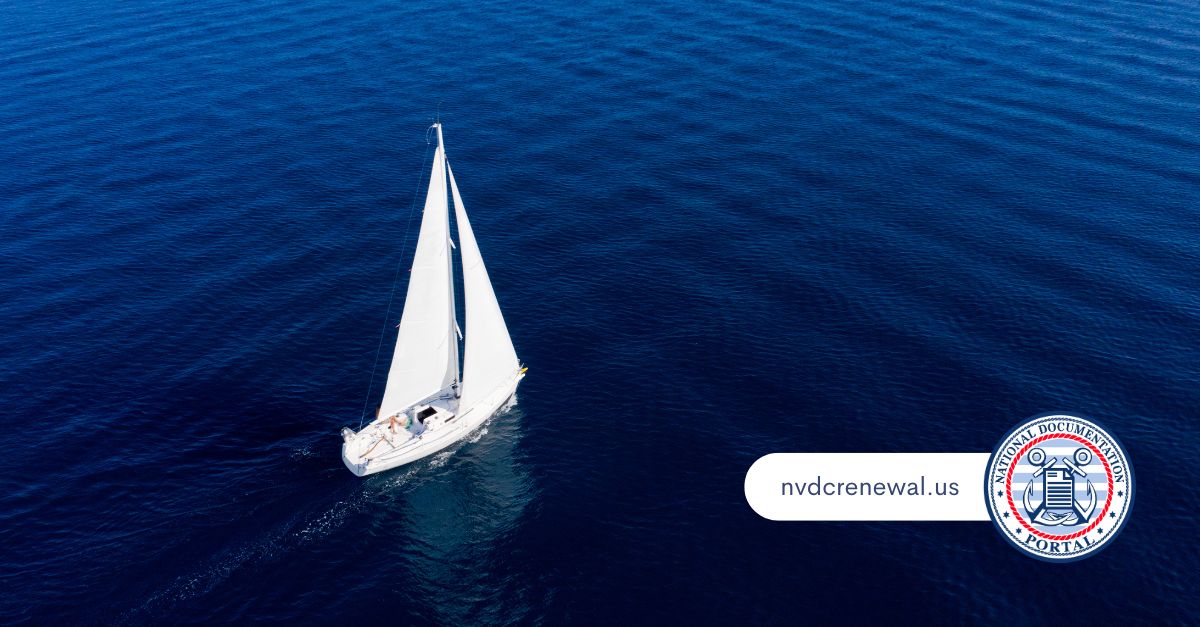 Where Can I Find Comprehensive Answers to My Queries?
Right here on our platform. Indeed, our complete team stands ready to address all your inquiries. In fact, they're equipped to guide you through form completion, ensuring accurate execution if necessary. To explore the array of documentation options at your disposal, simply navigate to our website.