There's an old saying: "the two best days in boat ownership are the day you buy the boat and the day you sell it." That might be a bit harsh, but the logic is sound. The idea is that those are the two days that you have the most to look forward to, the most to dream about. When you purchase a boat, you can see everything in front of you: spending time on it with your family and friends, warm days and nights, or even making money with it if you're going to use it in a commercial capacity. Perhaps ironically, the same goes for the day you sell your boat, too. You can dream easily then, too. To do so, it may require a "Release of Mortgage form." We can help with any vessel documentation online.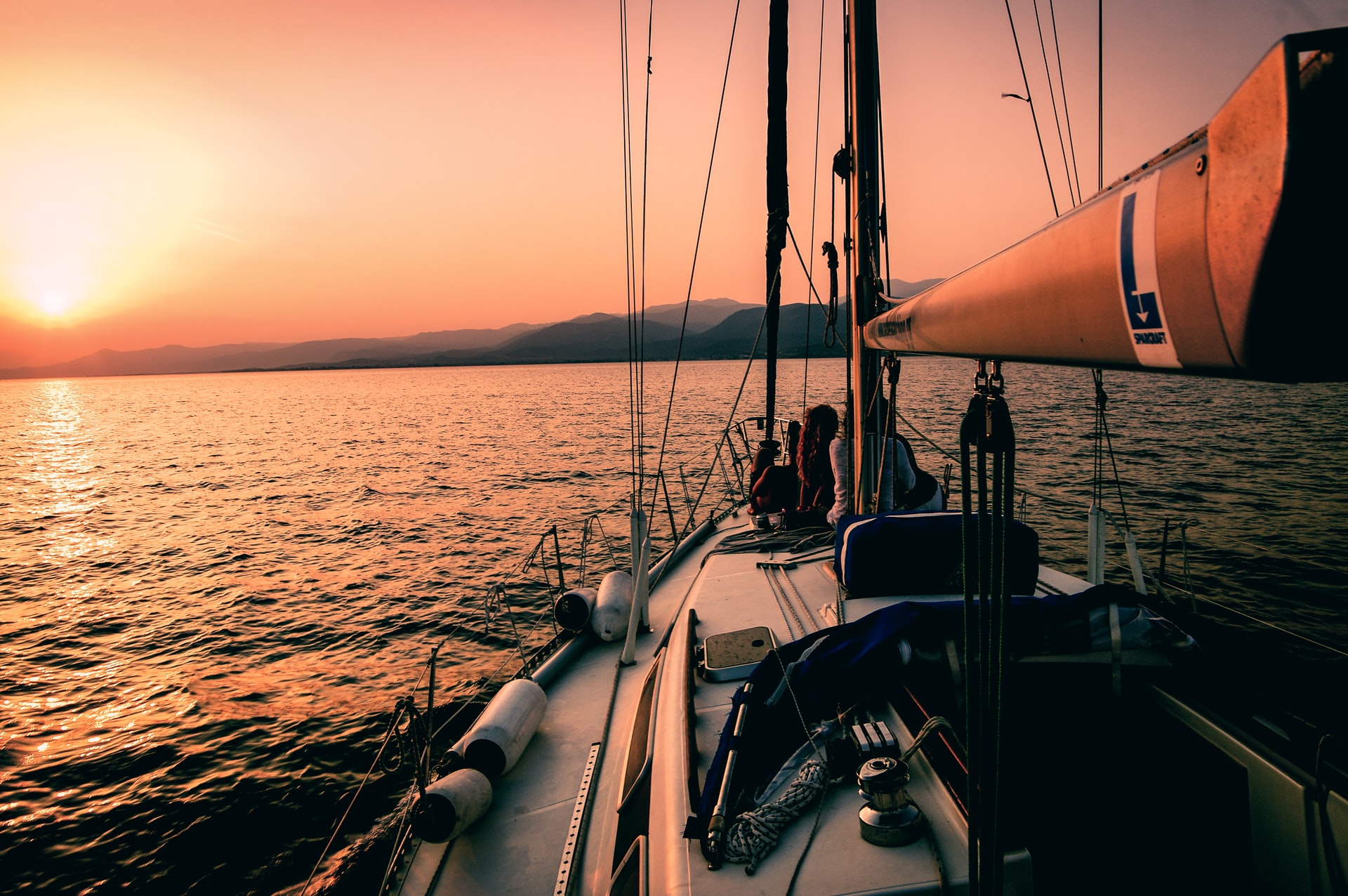 Purpose of the Release of Mortgage Form 
If you're like many vessel owners out there, you have a mortgage on your boat. There's nothing wrong with that. Indeed, it's great – it's how so many can enjoy the boat of their dreams. That mortgage, of course, is a lien. It's a payment that has to be made over time. This form, then, is a way to show the Coast Guard as well as anyone else that you've paid off the mortgage. Instead of them having to take your word for it, this form can show that you've definitively paid off the mortgage. 
Why You Need It 
Simply put, if you don't complete this form before you sell your vessel, there could be fines. Selling a vessel to someone with liens on it is a terrible idea. Vessel owners have been fined thousands of dollars for failing to live up to their contractual obligations. Moreover, even if you do somehow go through with a sale, the next owner will struggle to get Coast Guard documentation. This can lead to legal issues and worse. The truth is that the best course of action is to pay off the mortgage and then fill out this form. 
An Easy Way to Get It 
The good news is that this form isn't hard to find. In fact, we have it right here at our site. You can fill it out anywhere, so long as you have an internet connection. Just click on "Satisfaction/Release of Mortgage/Lien" and then just fill in the blanks. Many of our vessel owners do this in one sitting, but you can also spread it out throughout the course of the day, too. That way, you can better fit filling out these forms into your schedule. 
All of the Other Forms You'll Need With Your Boat 
If you have completed this form before selling your boat, if you're like most vessel owners, you can't wait to get your next boat. When you do, we'll have all of the forms you need to stay in compliance with the Coast Guard. Our staff is happy to answer any questions you might have, too. For more: (866) 981-8783.