May I renew my Vessel Documentation early? The US Coast Guard Documentation Center will send you a renewal notice 45 days before your certificate expires. It means that you can submit your application for renewal before the expiration date. It is now easy to submit your renewal application. At vessedocumentation.us, you may go to the Renewal page of the website to fill out the form and submit it to the US Coast Guard Documentation.
However, if your certificate of documentation is passed 30 days of expiration, you will need to reinstate it. This application is another process and fill out the reinstate form. If you cannot complete the certification requirements because one or more data listed have changed, you may wish to contact info@nvdcrenewal.us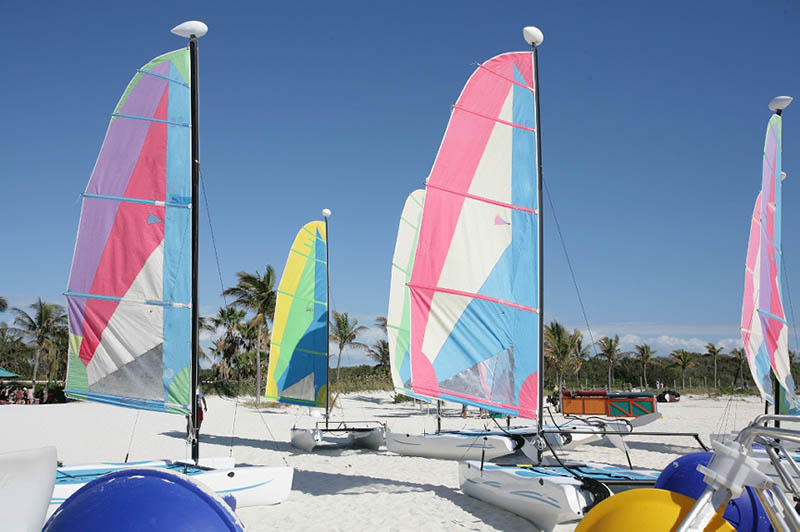 What are the fees to renew my vessel documentation?
It is vital to report changes in your certification or return it by expiration date. The reason for this is that you will need to pay for penalty fees for late application. Your vessel will also be removed from the vessel documentation record. Keep in mind that if you operate with an invalid certificate or inaccurate documentation, you will pay for additional penalties. Late submissions must be sent to the USCG within 30 days of expiration. If you commit false representation or statements, your vessel will be subject to forfeiture, fine or imprisonment.
The application for renewal is $75 at nvdcrenewal.us. Using the services of Vessel Documentation will make the overall process a lot easier. The reason for this is that we have an expert documentation processor who will review your data. If there are deficiencies in the form you have submitted, our experts will contact you. You need to change them before submitting the form. Doing it this way will ensure that there are no delays in your renewal.
Some boat owners have to experience a few weeks or months of delay because they have submitted inaccurate data. Apart from that, they have to pay additional fees for the wrong or deficiencies in their submission. That said, it is best to work with a vessel documentation service so that the overall process will go as smooth and fast as possible. It is important to remember that your certificate of documentation is only valid for one year. In other words, you will have to renew it annually. With the documentation service, it is now easier to renew your certification. The US Coast Guard also ensures that you will not forget to renew it by sending you a renewal notice 45 days before its expiration.