Have you run into a problem with your vessel documentation? Did you miss the renewal deadline, or has something else gone not exactly as you had hoped? Vessel documentation, even if you've spent much of your life on the water, can be delicate and tricky. One of the major reasons we started our site was to serve as a resource for vessel owners of all kinds. So, even if something doesn't break your way, we have many ways of helping you to hold onto your documented vessel number and so much more. 
What to Do If You MIssed the Vessel Documentation Renewal Deadline 
This happens far more often than many might think. Even conscientious vessel owners sometimes miss the renewal deadline. When it happens, there's a way to keep using your vessel how you want. The key is to quickly file for "reinstatement." You can find this form at our site, just like all of our others. However, (and this is important to keep in mind) once your documentation has expired, you can't file for "renewal" anymore. "Reinstatement" is the best way, then, to hang onto your vessel number and much more. 
What to Do If You Lose Your Certificate of Documentation 
"Well, I lost my Certificate of Documentation. But, it's not a big deal. I took some pictures of it and I made a copy." Over the years, we've heard vessel owners say something to that effect. While that may feel true, unfortunately, it's not the case. If you don't have an actual copy of your Certificate of Documentation, you are not in compliance. You need the actual copy. We can help here, too. All you have to do is to go to our site and file for "Replacement." we'll make sure it gets to you. 
Do You Need a Particular Documentation Form Very Quickly? 
Did you procrastinate on one form or another and now feel like you need that form of documentation very quickly? Again, this is something that happens more often than many vessel owners might think. The best course of action here is to avail yourself of the "rush processing" option. With that, we'll make sure that your form goes to the very top of the queue. That way, you have as short a wait as possible to get the documentation that you need.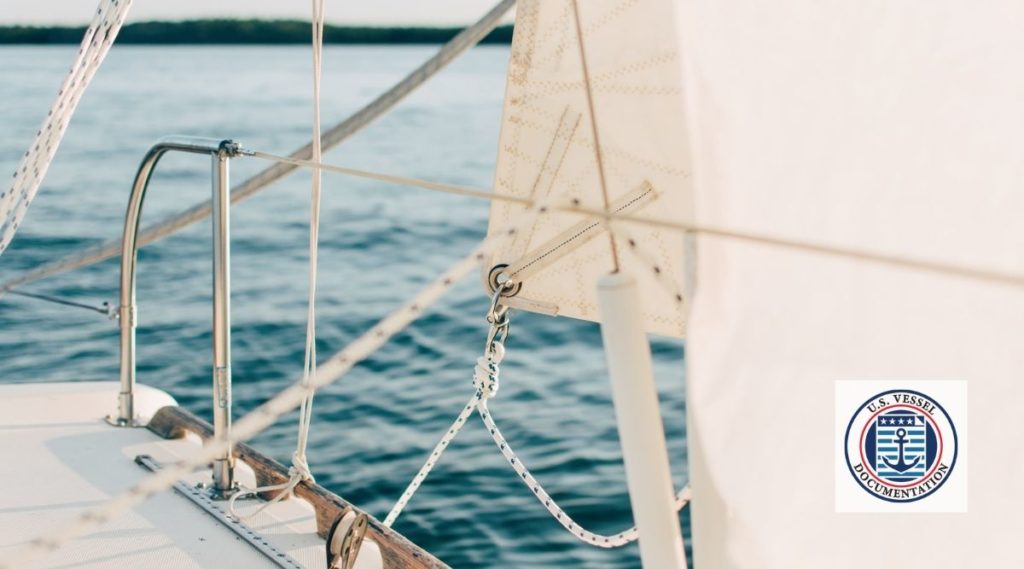 Getting and Hanging Onto a Documented Vessel Number 
We know that for many vessel owners, documentation is something to be completed as quickly as possible. However, if the powers that be see mistakes on your forms, they may send them back to you without the documentation you want. To make sure that didn't happen to our customers, we hired and trained the best document processors. They'll find and fix any errors on your forms, no matter how small. That way, you can have the peace of mind that comes from knowing your vessel documentation forms are on their way. To see everything we offer, head to our site or call (866) 981-8783.