The task has been completed. You purchased your boat, got everything together, and now it's yours. To make sure that you can get out on the water legally, you've gotten your initial US vessel registration. This is a genuine accomplishment, the kind of occasion you should savor and celebrate. The thing is, that's not the end of dealing with US vessel documentation. There are other documents you may need to get throughout your course of vessel ownership, all of which you can find at our site.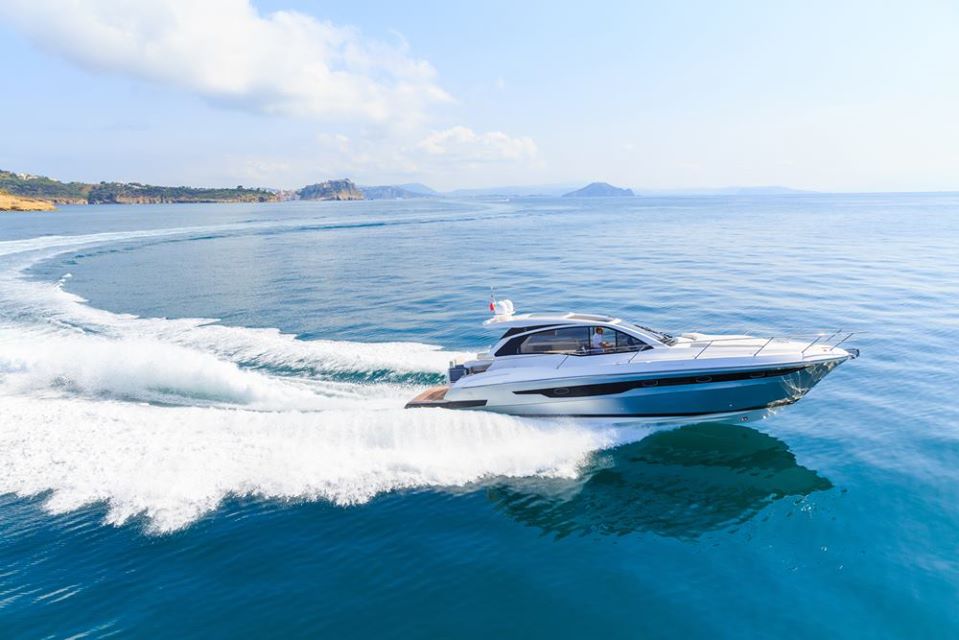 Renewal
Getting your registration is one thing, hanging onto it is another. Every year, you have to renew your vessel registration. Again, that's annual, not every couple of years, not every three years or when you feel like it, but every single year. At our site, we have all of the forms you need to do this just as quickly as you did your initial registration. Even better, we have forms that allow you to renew your registration for years to come. So, instead of having to do it yourself year by year, you can do it for up to five years in one action.
Reinstatement
Maybe you meant to renew your documentation for multiple years but didn't. Perhaps you forgot to renew your registration period. It may seem impossible, but, as busy as we all get, this is absolutely the kind of thing that happens. Unfortunately, once it expires, you can't just go through the "renewal" process anymore. Instead, you have to go through the "reinstatement" one. Fortunately, this is just as easy as it can be when you use our forms. On one page, we have everything you need to get your documentation back to where it should be.
Replacement and Certified Copy
We can't always control what happens on a boat. You prepare for calm seas, but you know that the water can turn turbulent. That's what our "replacement" section is for. See, your registration is only valid if you possess a literal, physical copy. This isn't the kind of thing, unfortunately, where you can have a PDF of it on your phone. Should your copy become lost or otherwise destroyed, we can provide you with a valid, legal replacement. By that same token, we can also set you up with a certified copy as well. That way, you always have the form you need when you need it.
All US Vessel Registration Forms
The above are just a few of the forms that we offer at our site. You can find the complete list on the left portion of our site. There we have everything from deletion forms to abstract of title, change of address to satisfaction/release of mortgage and so many others. If you have questions about these forms, don't hesitate to reach out to us. We're always glad to talk to people through the process so that it's easy for everyone. You can talk to our Vessel Documentation Online professionals at (866) 981-8783.